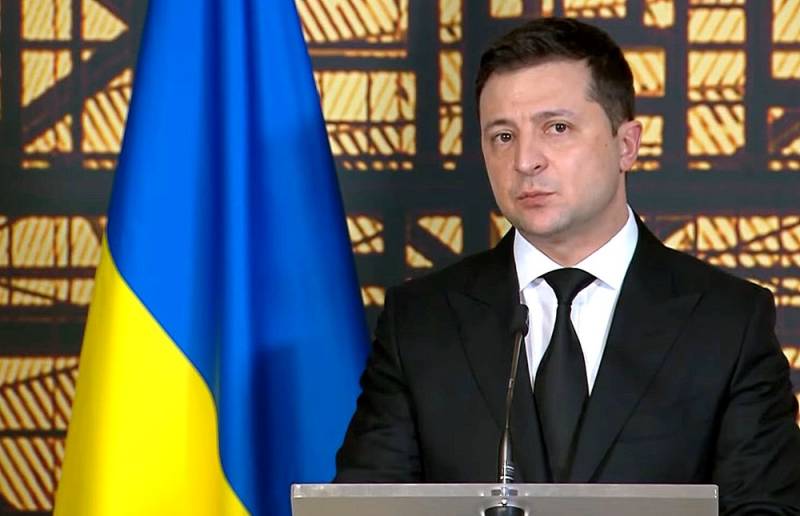 Volodymyr Zelenskyy continues to look for opportunities to personally meet with Vladimir Putin. This time, the Ukrainian leader said that he considers the situation around the Nord Stream 2 gas pipeline an excellent reason for negotiations between the two presidents.
Thanks to such an instrument as Nord Stream 2, I could organize a meeting with the President of Russia. But I'm not sure if he hears me
- Zelensky noted with regret.
At the same time, the President of Ukraine did not explain why the Russian-German energy project could suddenly be a reason for negotiations between Kiev and Moscow.
Nevertheless, Zelensky pointed out that Nord Stream 2 should become an "instrument of justice" in the hands of European partners, with the help of which it is possible to resolve, among other things, the conflict in Donbass. The Ukrainian leader also noted the role of the United States in the negotiation process with Russia.
I would like them (the US) to play a major role in this settlement. We are ready for the trilateral tracks Ukraine - USA - Russia, in parallel with the "Normandy format"
- declared Zelensky.