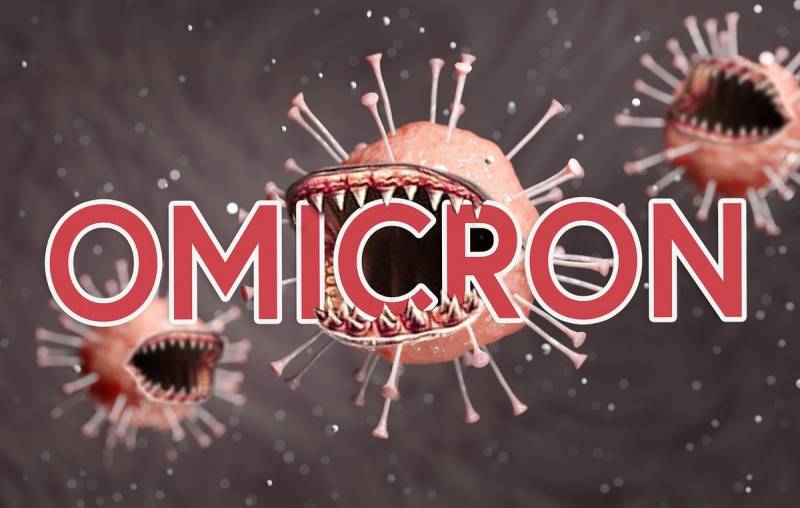 A new strain of coronavirus, dubbed omicron, is rapidly spreading around the world. At the moment, it has spread to 70 countries. At the same time, the symptoms of the disease with the strain are weaker than those of earlier variants of the disease, and are similar to infection with a mild form of influenza.
According to Corresponding Member of the Russian Academy of Sciences, head of the cell proliferation laboratory at the Institute of Molecular Biology, Peter Chumakov, the omicron contains a number of mutations that were previously seen in other Covid-19 strains. Plus, a set of three amino acids appeared in the strain in an unknown way. All this led the scientist to think about the artificial origin of the omicron in order to stop the spread of the coronavirus. The researcher believes that the British are behind all this.
They decided to end the pandemic as soon as possible, because the time has come for drastic changes in the world.
- noted Chumakov on the air
"Radio Russia"
talking about the global changes that the world will see in the next three to four months.
A similar opinion is shared by the scientist's brother Konstantin Chumakov, who draws attention to the weakened nature of the omicron. In an interview with RBC, he noted that this strain can be compared with a "live vaccine" against covid - patients who become ill with it recover in a couple of days. The scientist also expressed the hope that if the "omicron" will take place around the world, the pandemic may end. Nevertheless, new studies are needed for definitive conclusions on this score.