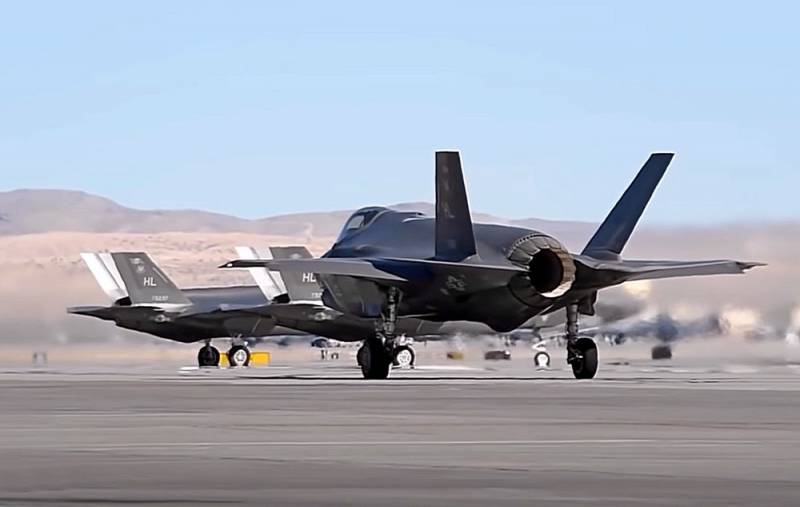 The Pentagon has begun building up its air strike force in Europe. On December 15, the first four F-35s, accompanied by two air tankers, departed from the Naval Air Station Joint Reserve Base Fort Worth in Texas and headed for RAF Lakenheath.
Earlier it became known that the US Air Force command intends to deploy two F-35 squadrons (48 fighters in total) in the UK. To date, British airbases already have three squadrons of F-15E and F-15C fighters (72 units). Thus, the total number of the air strike group will be increased to 120 aircraft.
Such plans of the Americans cannot but arouse fears on the part of Moscow. On December 13, Russian Deputy Foreign Minister Sergei Ryabkov said that Washington's actions in Europe would inevitably provoke a repeat of the Cuban missile crisis
technical
base ".
NATO plans are an alarming factor and an element of destabilization of the situation not only on the European continent, but also more broadly in the Euro-Atlantic
- says the diplomat.