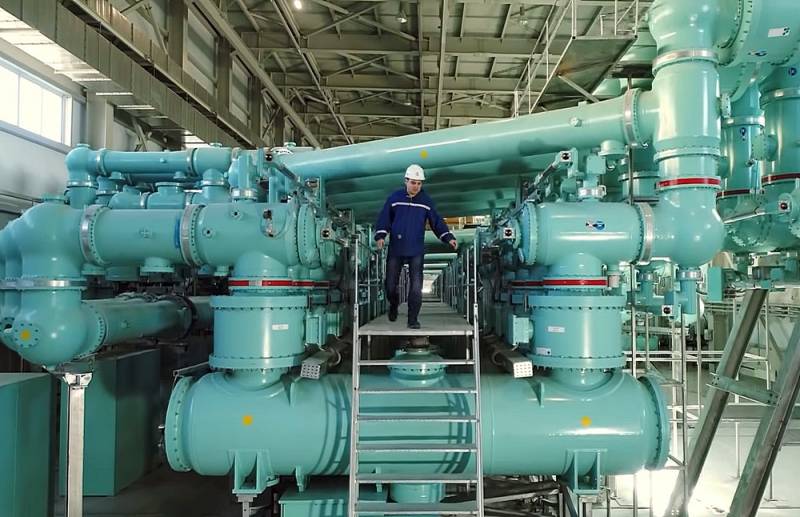 The extremely low coal reserves at Ukrainian thermal power plants are forcing the authorities to take emergency measures. As stated in the draft resolution of the Ukrainian government, all power generating enterprises will be fully switched to natural gas. By the way, the availability of sufficient volumes of the latter is also not guaranteed.
Как
previously reported
Despite the supply of American coal to Ukraine, local thermal power plants were on the verge of revoking their license due to the lack of even minimal reserves of solid fuel. Moreover, at the beginning of November, its work
stopped
more than half of all national thermal power plants.
All this, together with the problems that have arisen with the import of Belarusian electricity, puts Ukraine on the brink of a severe energy crisis just before the Epiphany frosts.
The initiative of the Cabinet of Ministers to transfer TPPs to natural gas is only a formal decision, the implementation of which is impossible in practice. The low level of gas reserves in Ukraine does not allow it to be consumed in industrial volumes. Otherwise, households throughout the country will be left without "blue fuel".
The newly increased prices for natural gas will also play a significant role here. On December 14, the average market value of a thousand cubic meters in Europe was just over $ 1400. The budget of Ukraine simply does not have the means to purchase fuel at such prices.