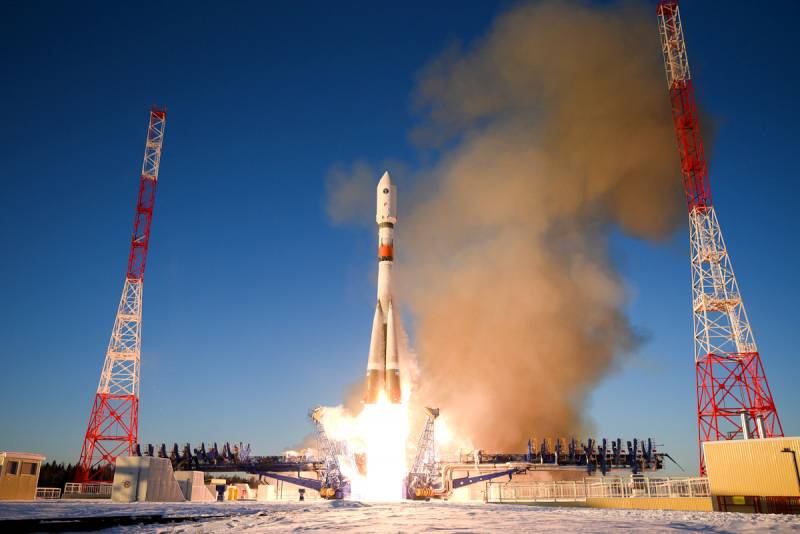 Kazakhstan has clearly chosen the path of Turkmenistan in praising its "national leader". At one time, President Saparmurat Niyazov, or Turkmenbashi ("head of the Turkmen" - editor's note) established an absolute cult of personality in the country. In his honor, cities, streets, peaks of mountain ranges were renamed, thousands of lifetime monuments, including gilded ones, were erected. His successor, current President of Turkmenistan Gurbanguly Berdimuhamedov, however, has a similar style of government.
Now we see something similar in Kazakhstan. In honor of the first head of the republic, Nursultan Nazarbayev, the capital was renamed in 2019 - Astana became Nur-Sultan. Many streets of Kazakhstani cities, parks and squares, museums, cultural centers, schools and even a variety of tulips are also named after Elbasy (head of state, leader of the nation - ed.). Several lifetime monuments have been erected in honor of Nazarbayev.
However, the Kazakh authorities decided to go even further. A joint project between Nur-Sultan and Moscow to create infrastructure for launching the latest Soyuz-5 missiles on the territory of the Baikonur cosmodrome, which was originally called Baiterek, will now be called Nazarbayev's launch. The Minister of Aerospace Industry of the Republic Bagdat Musin told about it.
By the way, Vladimir Putin suggested naming Baiterek in honor of the first president of Kazakhstan back in 2019, to which the ex-president of the Central Asian republic himself reacted very positively.