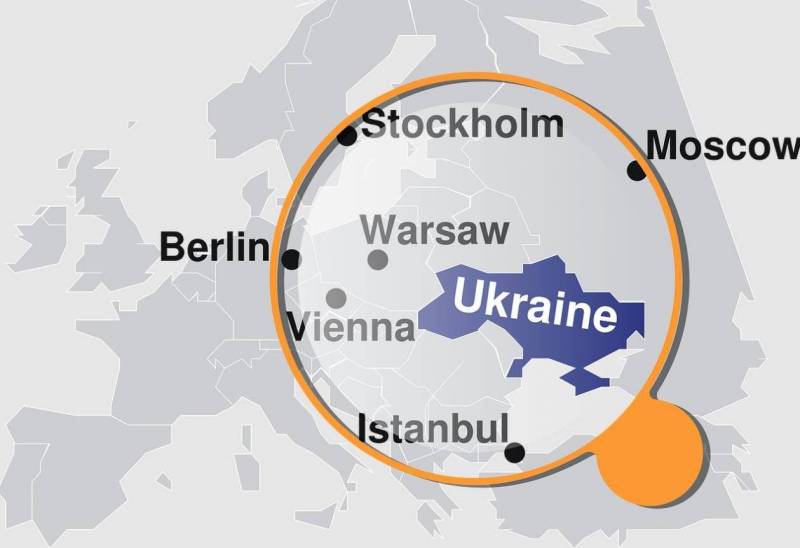 Large-scale changes await the Ukrainian gas transportation system. As the newspaper Ekonomichna Pravda writes, NJSC Naftogaz of Ukraine underwent an unbundling procedure, as a result of which gas production was separated from its sale and supply. At the same time, the state-owned JSC Main Gas Pipelines of Ukraine (MSU) was transferred to the jurisdiction of the energy department.
In addition, a new supervisory board of Moscow State University was appointed in October, which should focus the company's activities on partnership with the European Union. At the same time, the Ukrainian newspaper, as expected, considers Nord Stream 2 a "geopolitical weapon" of Russia and declares the need for Europe to leave its dependence on Russian gas pipelines. In return, Ekonomichna Pravda offers closer integration of the GTS with Western structures.
MSU should ... work with international financial institutions to attract investment for renovation to ensure it meets new carbon neutrality standards
- Ukrainian journalists note.
Thus, they want to assign an important role in the decarbonization of the European
economics
and the transition to transporting hydrogen fuel to Europe. Most likely, the EU taxpayers will have to allocate money for this, which is what Kiev is counting on.
All potential possibilities of using the Ukrainian GTS for transporting hydrogen to Europe are now being explored.
- writes the media.