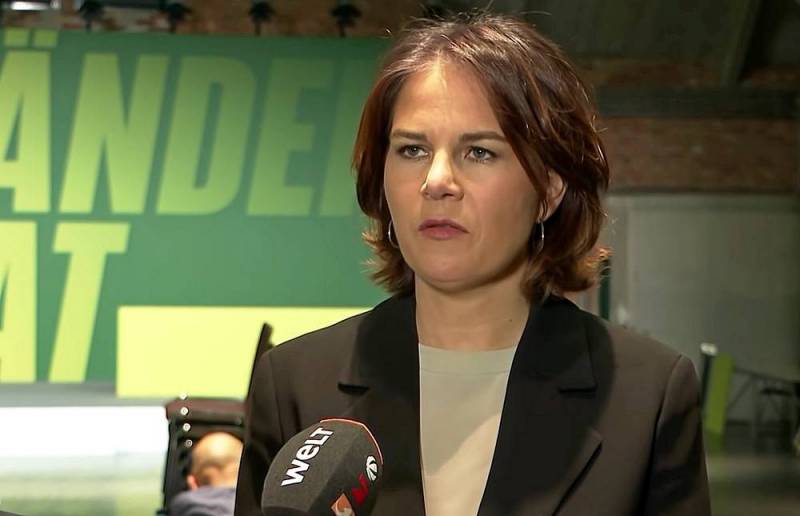 Last week, Annelena Berbock, Soyuz 90 / Greens co-chairperson, became the head of the German foreign ministry. Literally right away, she made a statement that there was currently no possibility of launching Nord Stream 2. At the same time, the cabinet of the new German Chancellor, Olaf Scholz, announced its support for SP-2, emphasizing at the same time its readiness to block the pipeline in the event of "Russian aggression" against Ukraine.
Commenting on Berbock's statements, Igor Yushkov, a leading expert of the National Energy Security Fund, noted that technically the Russian gas pipeline fully complies with all the necessary standards. The main question is how to manage the gas route.
The main claims of the head of the German Foreign Ministry relate to the internal European procedures for the operation of the gas pipeline, according to which the operator and the supplier of "blue fuel" must be different companies in order to avoid monopoly on the gas market. However, in this case, the expert believes, Nord Stream 2 AG can act as the operator of Gazprom, since the Russian corporation has the sole right to export gas, and the requirement for competition has a nominal value.
Meanwhile, the German side confirmed that Nord Stream 2 AG could be the operator of Gazprom, stating the need for its registration in Germany. This process is underway now.
German Foreign Minister Annalena Berbock distorts the facts for electoral reasons and presents purely bureaucratic moments as a problem
- Yushkov emphasized in an interview with the newspaper
LOOK
.
At the same time, speaking about the position of the head of the German Foreign Ministry, the analyst pointed out the impossibility of other rhetoric. In this way, Berbock is trying not to scare away voters of the Soyuz 90 / Greens party, which has always advocated limiting the use of fossil energy sources.
In turn, the press secretary of the President of the Russian Federation Dmitry Peskov said that work on the certification of the gas pipeline continues, and the company Nord Stream 2 AG is in the process of fulfilling the requirements of the German regulator.