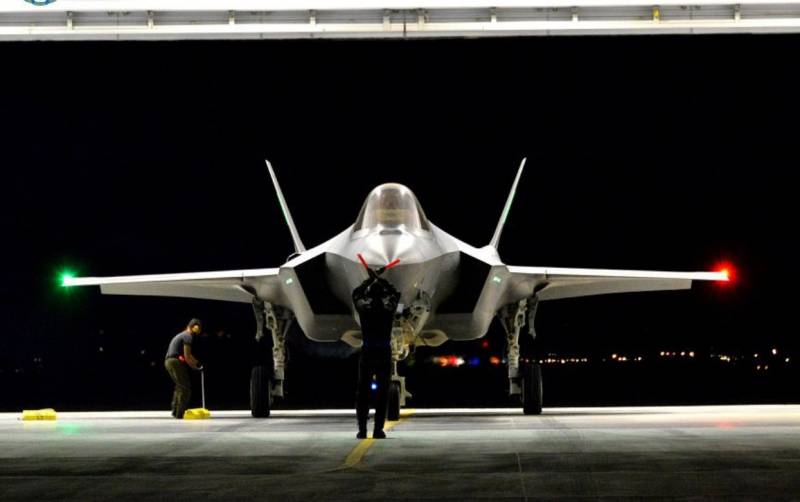 The Finnish public is actively discussing
news
on the purchase by the national air force of 64 American fifth-generation F-35 fighters. Opinions were divided between enthusiasm for a new car to bewilderment at the cost of purchasing a new item. According to press reports, the contract was valued at $ XNUMX billion.
Here are some comments from the website of the country's largest evening newspaper, Ilta-Sanomat.
Finnish feedback:
The National Interest reports that Russia has become a global leader in air / missile defense systems. The S-500 Prometheus complex allows Russia to outstrip the rest of the world by at least 20 years. In addition, the American publication believes that the S-500 has every chance of derailing the F-35 fighter program.

- a manes commented on the news.
After all, this is the money of the Finnish government. Swedish planes would cost more

- comments Urpox.
The Finnish Defense Forces made a decision. Let's thank them. Fortunately,
policy
they did not go in here with their politicking. Professionals (military personnel) themselves know what is needed there. This is the best
technique
from the point of view of all used industrial and information technologies. And NATO has nothing to do with it, because there is already a political issue. If anyone is wary of Putin's reaction, let me remind you that while the children of his billionaire friends are attending school here nearby, nothing remarkable should be expected. And Finland has been part of the West for decades
- writes Stadista.
States that develop their own weapons alone (for example, both of our neighbors) will not achieve the success that is possible in interstate projects. The aircraft is absolutely superior to the planes of other countries. The F-35 is in constant development, information from Finland, Israel, Norway and Japan will go to the Yankees, where it will be analyzed, and updates will immediately go to all countries where the car is located.

- expressed firm confidence Olimme keskituloisia.
Without the threat from Russia, these fighters would not be needed. Without them, poverty in Finland would be reduced and health care would be available to everyone. The tax on cars could be abolished, on fuel - halved, on electricity - also abolished, VAT on foodstuffs reduced ... The list goes on and on

- answered the reader with the nickname Rampe.
Sukhoi cannot see this plane on its radar. We have superiority over the armada from the East

- Magge was delighted.