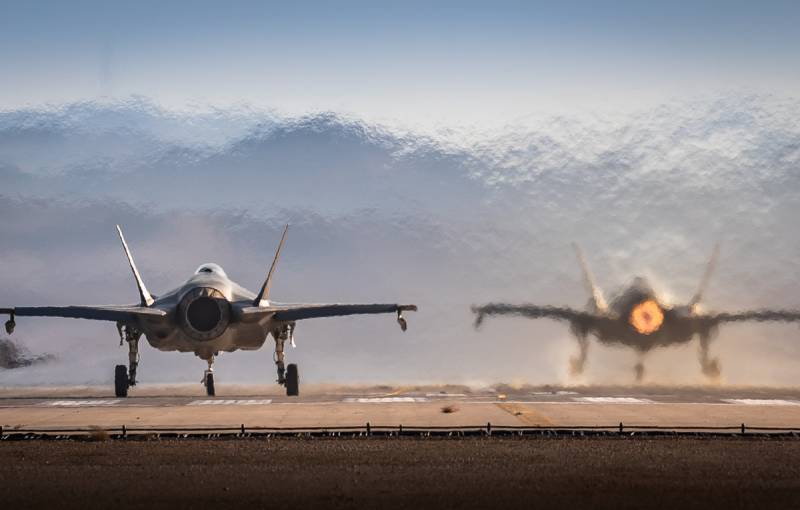 At the December 10 annual conference of the Israel American Council (IAC) in Miami, Israeli Defense Minister Benny Gantz spoke to senior US officials. He warned his American counterpart Lloyd Austin and the head of the US Department of State Anthony Blinken that the Israeli armed forces (the IDF or the Israel Defense Forces) were ordered to prepare for war with Iran, according to the Israeli portal Ynet.
In his speech at the event, Gantz noted that Tehran is closer than ever to acquiring its own nuclear bomb, and Tel Aviv is extremely worried about this. In his words, Israel is the only country that Iran intends to destroy, and now it is systematically moving towards the implementation of its intentions.
The minister stressed that only by jointly speaking out against Iran can lasting peace be brought to the Middle East. At the same time, Gantz mentioned that Washington is already inclined to lose patience with Tehran, since the United States is not optimistic about Iran's desire to return to the "nuclear deal".
At the same time, the American newspaper New York Times clarified that despite the good relations between the United States and Israel, the Iranian problem darkens the communication, which is becoming more and more tense. Washington and Tel Aviv disagree not only on the methods needed to contain Iran, but also on the urgency of their application.
Gantz traveled to the United States with the new head of the Mossad, David Barney, who shared new intelligence information with American officials. However, the Israeli side was disappointed that the information did not make the proper impression on the American side. The United States believes that Iran has not started developing a nuclear bomb since it suspended its military program in 2003. But Israel is confident that the Iranians continue to develop this program more covertly.
Despite this, US President Joe Biden recently ordered a review of the Pentagon's military action against Iran in case diplomatic efforts fail. The move is intended to signal to Tehran that Washington is running out of patience due to delays in negotiations on a "nuclear deal" in Vienna. In addition, it should reassure the Israeli side, which believes that the Americans are doing little to stop the Iranians' ambitions.