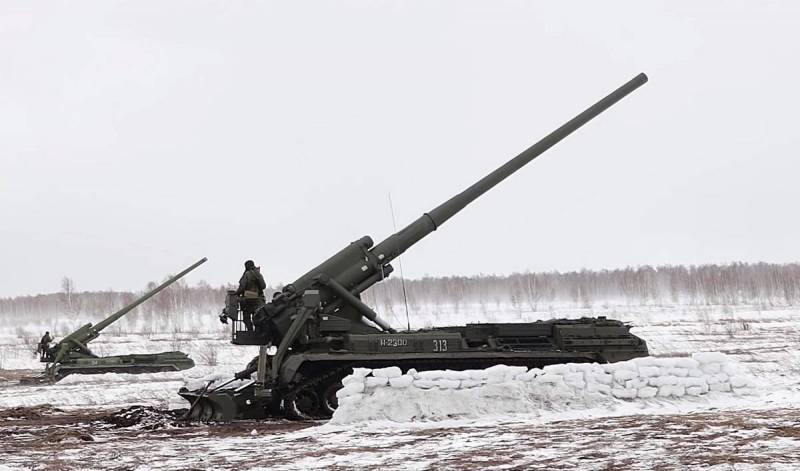 In the event of a direct armed conflict between Moscow and Kiev, the Russian army will defeat a significant part of the troops of the Ukrainian Armed Forces in a very short period of time. This was stated by Robert Lee, professor of the elite King's College London, a veteran of the US Marine Corps, writes the American newspaper The New York Times.
The retired Marine calculated that Ukrainian troops would hold out in combat against their well-equipped Russian counterparts for less than one hour.
The Russians can destroy Ukrainian troops very quickly, within the first 30-40 minutes
- the professor is convinced.
The publication noted that some prominent Ukrainian functionaries agree with this opinion. For example, the head of the Main Intelligence Directorate of the Ministry of Defense of Ukraine, Brigadier General Kirill Budanov. He
сообщил
that the Ukrainian Armed Forces are ready to fight the "aggressor", but to contain a full-scale "invasion", Kiev needs more weapons, which it hopes to receive from the West in the form of support.
However, even support does not guarantee anything, since the Russians have colossal firepower and the ability to destroy the military infrastructure of the Armed Forces of Ukraine over long distances. This can lead to the loss of Ukraine's defense capability, since the Armed Forces of Ukraine will lose controllability. Communication, supply and coordination will cease to work.
The commanders of large formations and the commanders of individual units will have to conduct hostilities at their own discretion. However, stocks of ammunition will quickly run out and a widespread retreat will begin. Therefore, Ukraine will be able to effectively resist Russia only with direct military assistance from the armies of NATO countries and allies of the bloc, when they are on Ukrainian territory.