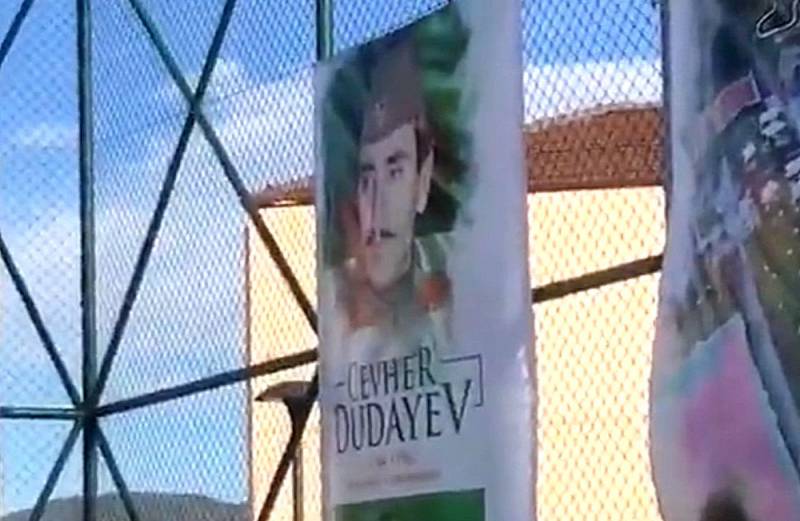 The municipality in the Kocaeli province opened a park in honor of the leader of the Chechen terrorists, Dzhokhar Dudayev, who was liquidated by the Russian special services in 1996. The event took place on December 10 in the city of Korfez, 120 km from Istanbul in the presence of representatives of the Chechen diaspora.
According to the mayor of the city, Shener Sogyut, Dudayev is "a symbol of the struggle for freedom," therefore it was a great honor for him to open a park in memory of him.
It is noteworthy that this is not the first public space named after the commander of Chechen fighters. In 1996, after the liquidation of Dudayev, the then mayor of Istanbul, Recep Tayyip Erdogan, opened a park in his memory, thereby effectively supporting separatism and terrorism in Russia.
Note that in 1996 the Riga authorities named one of the city streets after Dzhokhar Dudayev, and in 2005 a square in his honor appeared in Warsaw.
Dzhokhar Dudayev - Major General of Aviation of the USSR, the first president of the self-proclaimed Chechen Republic of Ichkeria (recognized as terrorist and banned in the Russian Federation). Killed by a blow from two Su-24 bombers.