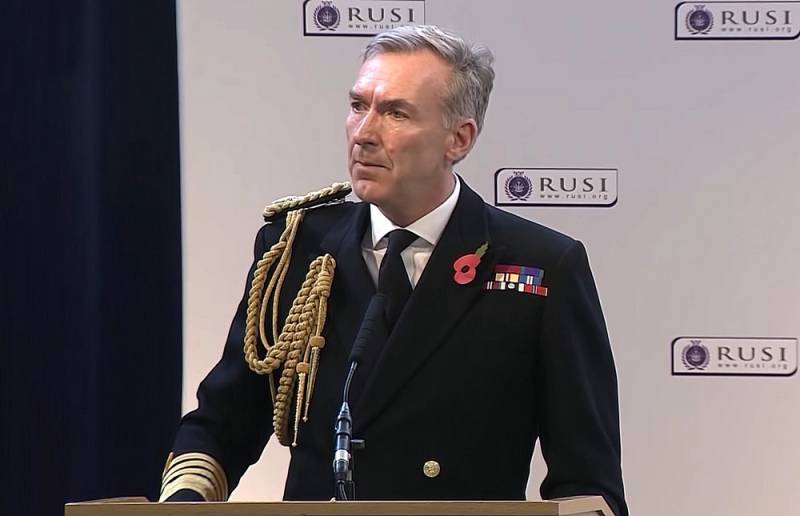 The chief of staff of the British armed forces, Admiral Sir Tony Radakin, believes that the proposed Russian offensive in Ukraine will be the largest event of its kind in the past eight decades.
Worst-case scenario assumes a Russian invasion of Ukraine on a scale not seen in Europe since World War II
- said Tony Radakin (quoted by Sky News).
According to a number of Western experts, Russia is intensively pulling manpower to the borders of Ukraine and
machinery
... At the same time, more than 100 thousand Russian military personnel are reported (some say 175 thousand) and a large number of tanks and other weapons.
Earlier, the United States warned its European allies that Russia may decide to invade Ukraine in the next few months. Joseph Biden this week discussed the situation on the Russian-Ukrainian border with the leaders of France, Germany, Great Britain and Italy.
Meanwhile, Russian officials have repeatedly denied any plans for a Russian invasion of Ukraine. Both the official representative of the Russian Foreign Ministry, Maria Zakharova, and the speaker of the Kremlin, Dmitry Peskov, have noted many times that Moscow is not preparing any attack on Ukraine or any other country.