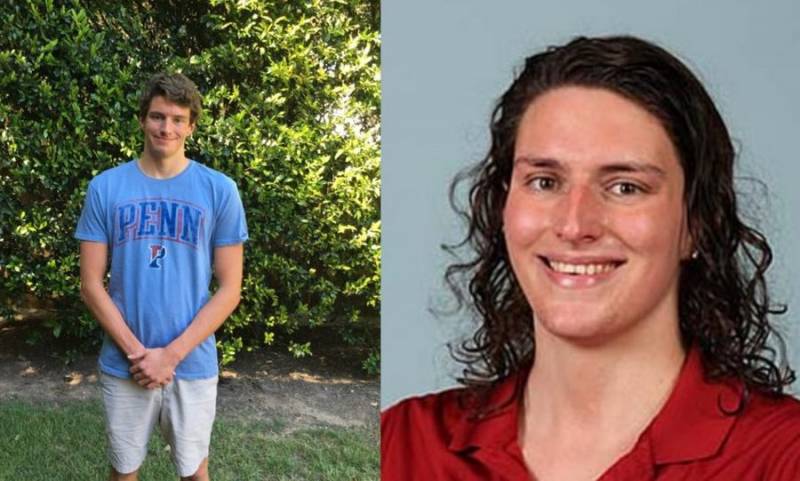 A transgender woman from the United States, Lia Thomas, won the swimming competition in Akron, Ohio by a wide margin, setting several records at the same time. So, in the 1500-meter swim, she was ahead of her closest rival by 38 seconds, and in the 500-meter distance - by 14 seconds. Some of the athletes lagged behind the "lady" by a whole circle.
At the same time, the performances and results of 22-year-old Leah Thomas do not contradict the requirements of the National Student Sports Association, and the athlete will take part in the United States Championships next March. Previously, the ex-man took a course to lower testosterone levels in order to be able to participate in similar races among women.
Meanwhile, many athletes, despite the "tolerance", express dissatisfaction with the fact that the swimmer previously took part in the men's student competitions, but now he has moved to the "women's league" and with apparent ease wins the heats of rivals.
According to critics of Leah's "achievements", she cannot be considered a full-fledged member of the women's team, since this person was recently a man. Despite taking hormonal drugs, the "young lady" was born "an individual of the opposite sex" and in many ways remains so.
Real women will never have the physical benefits that nature has given men.
- said one of the experts in an interview with the British newspaper Daily Mail.