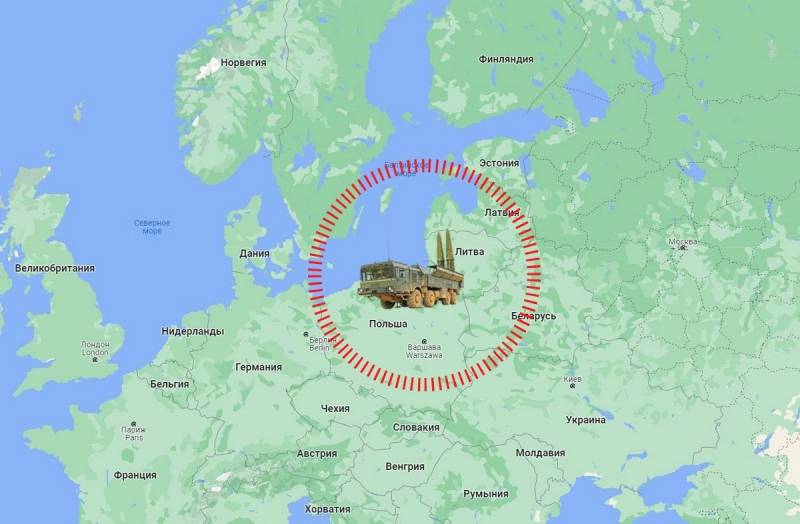 In Poland, another anti-Russian statement erupted, accusing Moscow not only of the migration crisis on the Belarusian-Polish border, but also of disturbing the sound and healthy sleep of some local
politicians
... This time, a member of the Polish parliament, adviser to the country's prime minister, Bartosz Kovnatsky, distinguished himself.
In an interview with Polskie Radio, the politician complained about Russia's "aggressive actions", which it will inevitably take even after Vladimir Putin has left.
Russia will continue to be an aggressive country, even when Vladimir Putin ceases to be its president - after all, this corresponds to the nature of Russia.
- the deputy declared.
Kovnatsky admitted that the close presence of the Russian Iskander operational-tactical complexes to the Polish borders caused the people's choice's restless sleep.
"Iskander" in the Kaliningrad region sometimes deprives me of sleep, because Poland will be able to defend itself only at first in the event of an invasion of the Russian army
- said the adviser to the prime minister.
He recommended that European countries, which have a deceptive sense of their security, re-read the history of Russia.
Where a Russian soldier has set foot at least once, it is already Russian territory.
- believes Kovnatsky.