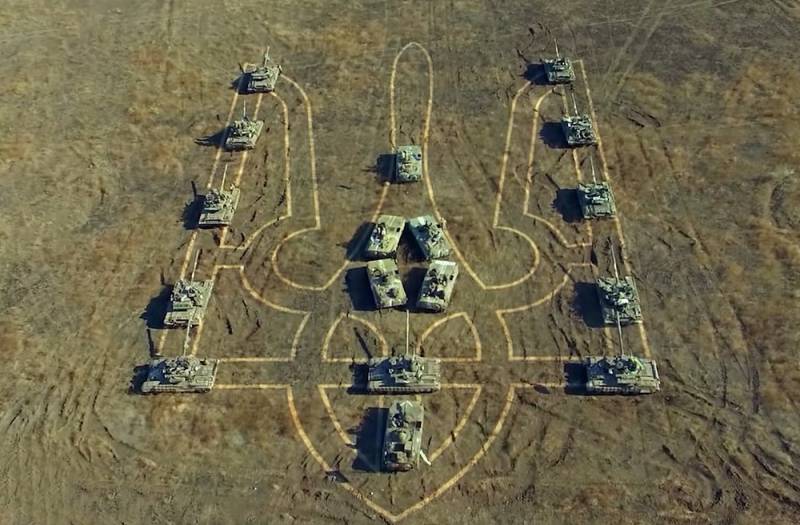 The south of Ukraine from the point of view of security is a very difficult region, subject to greater risk from the Russian "aggressor" than the east of the country. According to the Polish resource Defense24, Odessa and the Kherson region may be the most vulnerable for Russia.
Given the lack of results in the negotiations between Biden and Putin and the ongoing hostilities in Donbass, Polish experts believe that the possibility of a Russian invasion of southern Ukraine is real. This one is located between the "annexed" Crimea and the separatist Transnistria on the territory of Moldova.
According to Defense24, only a complex military operation can be successful for the Russian Federation. In the event of an attempt at a local invasion, the Armed Forces of Ukraine, possessing sufficient combat capabilities, will be able to repel the Russian offensive.
According to one of the scenarios for the development of events, the Russians begin to move through the Perekop Isthmus, while simultaneously carrying out an amphibious assault operation in the Odessa region. Airborne units will be promptly dispatched to places of particularly tough resistance to the Armed Forces. Russian strike aircraft will play a special role, clearing the way for ground forces.
At the same time, the Russian fleet will have an undeniable advantage at sea, since since 2014 Ukraine has virtually no opportunity to modernize its naval forces, relying only on patrol boats.
However, on land the situation looks somewhat better. A significant number of ground forces, the presence of Bayraktar attack UAVs and missile systems of various types will help to contain the enemy's onslaught for the first time.
However, problems may arise if the attention of the Ukrainian military is diverted in other directions - in the north, on the border with Belarus or in the Donbass, where hostilities may resume. This scenario will not allow the Ukrainian command to transfer sufficient reinforcements to the "southern front".