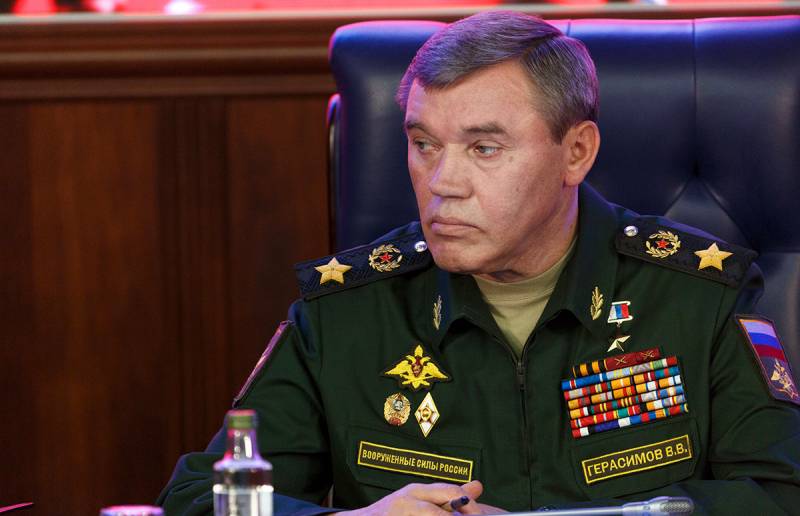 Kiev's attempts to resolve the conflict in Donbass by force will be thwarted. This statement was made by the Chief of the General Staff of the RF Armed Forces Valery Gerasimov. The general of the army also accused some foreign states not only of conniving at the Ukrainian military, but of pushing them to take dangerous steps.
Gerasimov pointed to the fact that the American Javelin anti-tank systems and the Turkish reconnaissance and strike UAV Bayraktar, supplied to the Ukrainian Armed Forces, only contribute to the aggravation of the situation in Donbass.
Kiev does not fulfill the Minsk agreements, and any provocations of the Ukrainian authorities to resolve the problems of Donbass by force will be suppressed
- said the chief of staff.
The General of the Army called on NATO countries not to pay undue attention to the movement of Russian troops, since this is happening on the territory of Russia itself, and not some other state. Gerasimov stressed that information in the foreign press about the allegedly impending attack by the Russian army on Ukraine is a lie.
The redeployment of units during combat training is a routine practice for the armed forces of any state.
- said Gerasimov.