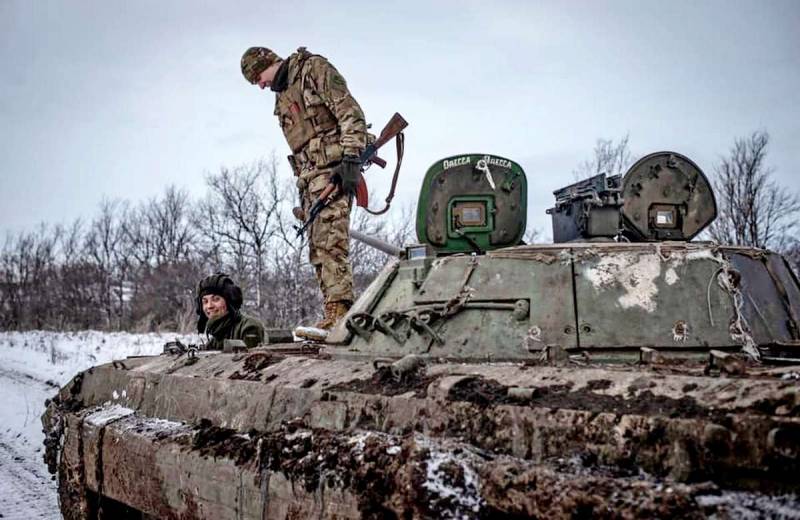 The United States will put pressure on Ukraine to grant broad autonomy to Donbass. Such results of negotiations between Vladimir Putin and Joe Biden are reported by the Associated Press, citing its own sources in the administration of the American president.
According to media reports,
Biden set the task of conveying to Kiev the need to recognize the real state of affairs in the eastern regions of Ukraine, however, so that it does not look like a defeat to the will of Vladimir Putin.
According to the former US Ambassador to Ukraine Stephen Pifer, Washington can get the Ukrainian authorities to provide Donbass with control over certain departments and spheres of life, such as the police, healthcare, and education. At the same time, there can be no talk of at least partial loss of Kiev's sovereignty over the east.
As a reminder, back in 2014, the Verkhovna Rada of Ukraine adopted a law on the special status of Donbass, which implies a new procedure for local self-government in territories not controlled by Kiev. However, the adopted law was never put into effect due to the "presence of illegal armed groups" in the region.