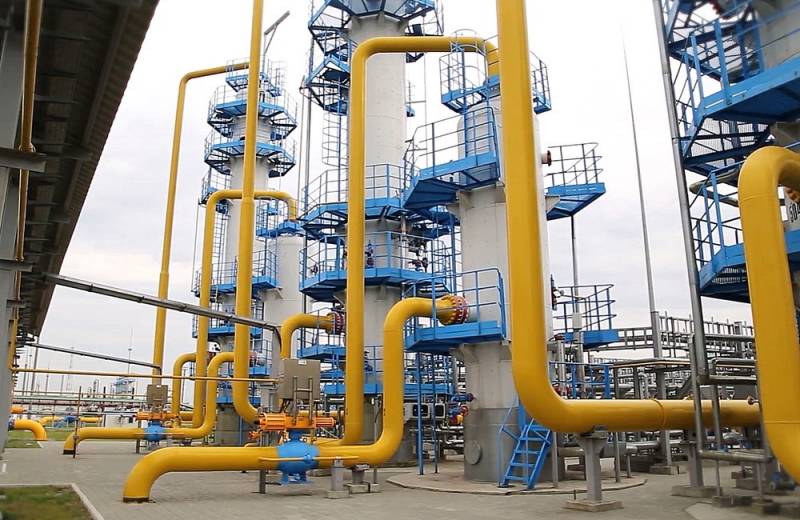 Washington is substantively studying the possibility of adopting new sanctions restrictions against Moscow if the Kremlin decides to invade Ukraine by military means. However, in practice, such measures can lead to unpredictable consequences for American allies, writes the New York Times.
The new sanctions should include restricting the work of SWIFT, blocking the activities of large Russian banks, the Direct Investment Fund, and also affect the business of energy companies.
Against the backdrop of the largest energy crisis in Europe in decades, US sanctions against Gazprom, Rosneft and other market participants could seriously hit the Europeans themselves, who will inevitably face rising prices for fossil fuels. The EU's acute dependence on Russian energy resources will become an "ace in the sleeve" for Moscow.
In case of such steps from the West, the Kremlin may reduce gas supplies to the EU
- believe in NYT.
This scenario is disadvantageous for the United States, as it endangers the security of its closest allies.
At the same time, disconnecting Russia from SWIFT is unlikely to be an effective measure to curb Moscow's aggression against Ukraine, the newspaper emphasizes, recalling that depriving Iran of access to the international payment system did not change the external and internal
policies
country.
The New York Times recalls that all the previously imposed sanctions against Russia turned out to be absolutely ineffective: Crimea, as it was, and remains part of the Russian Federation, the conflict in Donbass has not been resolved, and the Kremlin continues to strengthen its positions in other parts of the world.