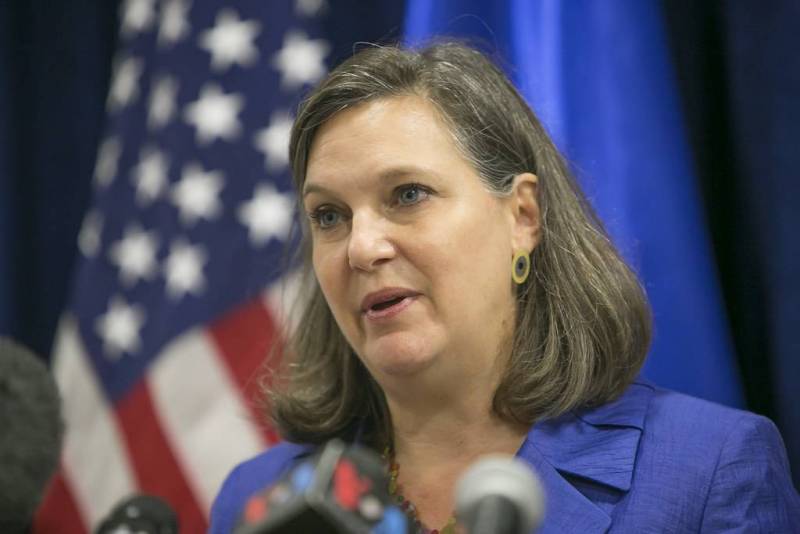 After the "revolution of dignity" that swept Ukraine in 2014, the country began to gravitate more towards Western values ​​and is now more Europe-oriented than before. This also applies to the eastern part of Ukraine. This is the opinion of the US Deputy Secretary of State Victoria Nuland, who announced this at a hearing in the Senate.
According to the American official, the events of 8 years ago were about Ukrainians wanting to adopt a European way of life and have closer relations with the EU. Over the years, it became clear that Kiev is confidently moving towards the West and is becoming a sovereign democratic state.
Ukraine wants to be more like Paris and Berlin than Yekaterinburg
- noted Nuland, hinting at the desire of the Ukrainians to get closer to the West, and not to Russia.
In addition, Victoria Nuland stressed that in the event of an "attack" on Ukraine, the Russian Federation will face unprecedented
economic
sanctions that will hurt every Russian - they will affect all aspects of the country's economic life and lead to the complete financial isolation of Russia from the outside world. Washington is currently considering various options for an economic strike against Moscow in the event of "Russian aggression."