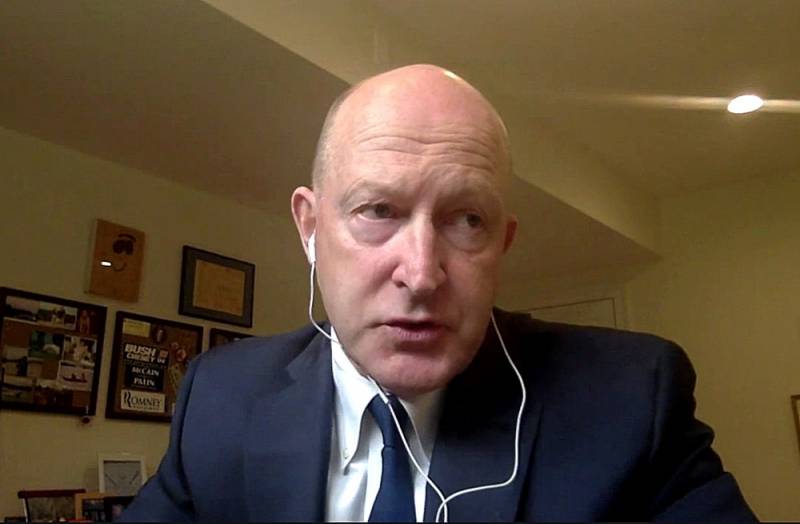 In response to the "pulling" of Russian troops to the borders of Ukraine, Europe must take decisive measures in relation to Moscow. This point of view was expressed by the former deputy assistant to the head of the US military department in 2001-2005, Jan Brzezinski, the son of the well-known anti-Soviet political scientist Zbigniew Brzezinski.
Brzezinski Jr. believes that the Russian Federation has concentrated a huge army near Ukraine (more than 100 thousand soldiers and a military
machinery
) and can attack a neighboring state. In this regard, the international community should influence Russia and punish it for such intentions.
With regard to the Kremlin, according to the Western analyst, an integrated approach is needed, since Russia can undermine the territorial integrity of Ukraine and the credibility of the "transatlantic community." At the same time, specific and very tough measures are proposed that need to be taken without delay.
We may delay certain payments for gas and oil. Or disconnect Russia for a few days in terms of a precautionary strike from SWIFT
- said Jan Brzezinski on the air of the Internet channel "Open Ukraine".
The former Deputy Assistant Secretary of Defense of the United States also believes that Russia's steps must be responded to with military measures - to strengthen NATO forces in Romania and Poland and provide the Ukrainians with lethal weapons.