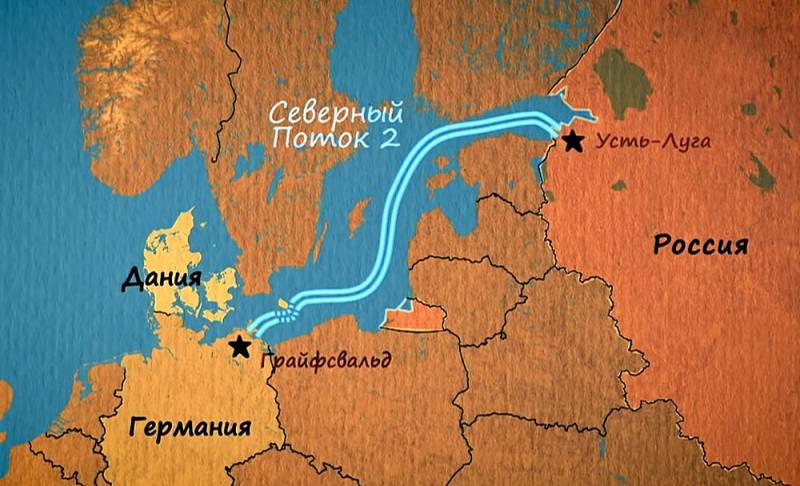 The United States and Germany have reached an agreement on the closure of Nord Stream 2 in the event of Russian aggression against Ukraine. In this case, the German side announced the suspension of the gas pipeline. However, as Deutsche Welle writes, it is not yet clear whether the Americans and Germans have agreed on the very concept of "aggression."
According to one of the European diplomats, after the Russian "invasion" of Ukraine, Washington will impose sanctions against SP-2. No country wants to deal with a Russian gas pipeline for fear of falling under US sanctions.
A similar position is adhered to in the European Parliament. For example, the head of the European People's Party faction, Manfred Weber, spoke in favor of stopping the start of Nord Stream 2 and curtailing this gas project if Russian units cross the border with Ukraine.
Meanwhile, the talks between Putin and Biden on December 7 did not shed light on the settlement of the situation in eastern Ukraine. The parties to the dialogue continue to accuse each other of aggravating the conflict and building up forces to resolve it by military means.
Earlier on the need to "force" Russia to comply with the "Normandy format"
acted
former US Ambassador to Moscow Michael McFaul. In his opinion, in the event of "Russian aggression", Russia will need to impose "cascade sanctions", which should be in effect until the problem in Donbas is resolved.