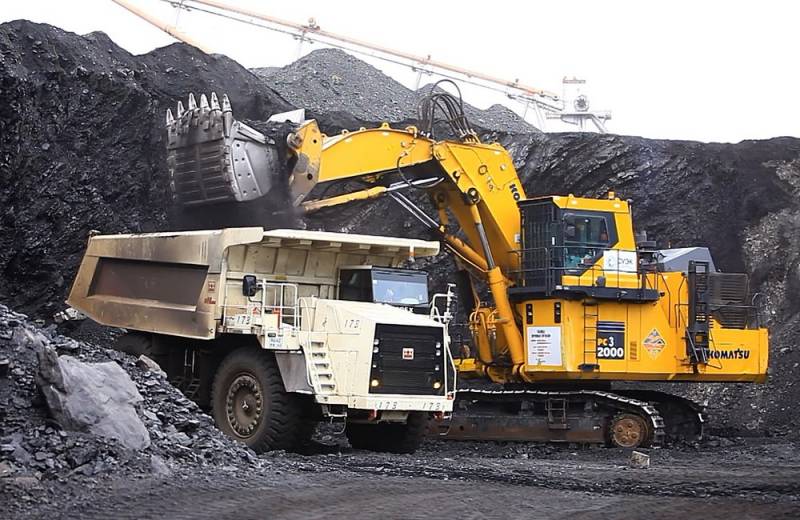 The Polish mine "Turuv" has become a real "stumbling block", because of which Warsaw can seriously spoil relations with the EU, right up to the exit from the Commonwealth.
The problem is that the mining company is located close to the border of the Czech Republic and Germany. Ecology-obsessed Prague has repeatedly stated that the Polish mine and the nearby thermal power plant pollute the environment, and coal mining leads to a decrease in the level of groundwater.
The disputes over Turuv continued for several years until the Czech Republic filed a lawsuit with the EU Court, which in May this year issued a verdict - to close the mine.
Naturally, Poland did not close the enterprise, since it is in "Turuv" that brown coal is mined, supplied to the power plant of the same name, which, in turn, provides 7% of the country's total electricity demand.
As a result, after lengthy diplomatic litigation, in the fall of this year, the EU Court issued another verdict, according to which Poland must pay 500 thousand euros a day for refusing to close the mine. It is not hard to guess that the Poles refused to pay this time too. All this led to a serious scandal within the European Union.
It should be noted that in the same Germany, which condemned the act of Poland, brown coal is being quietly mined in the eastern regions. At the same time, some German media openly call the case against Turuv an unfair fight with a competitor, which has become a problem for the coal industry in Germany, and at the same time for the Czech Republic.
At the same time, in Poland itself they are trying to blame all their problems on Russia. However, for our country, the closure of Turuv will not bring any benefit. Russia is simply physically unable to increase coal supplies to Europe, even if it is required.
Thus, it turns out that the Czech Republic and Germany are bankrupt the coal industry in Poland, and Russia is to blame for everything. However, we are already used to this.