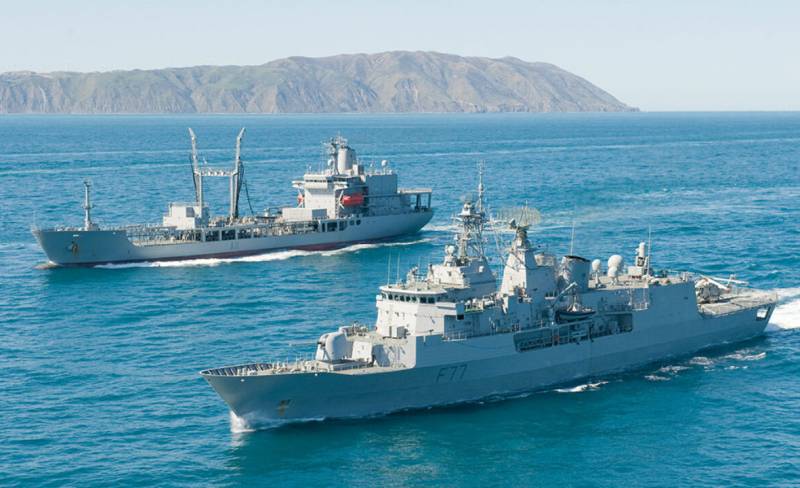 During the Russian-Indian summit in December this year, the parties signed an agreement on mutual exchange in the field of logistics (RELOS). According to the resource News 18, this agreement will be of great importance for the Indian armed forces in the context of their deployment in a number of important strategic regions.
The agreement provides for a special regime for the use of each other's military facilities, which will simplify refueling, parking,
technical
maintenance of ships and aircraft, etc. In this case, the greatest preferences will be given to the Indian naval forces, which will be allowed to the Russian military bases in the Arctic.
RELOS agreement with Russia will give India access to Russian naval ports in the Arctic, thereby increasing the reach and experience of the Indian Navy in polar waters
- noted in the report of the Manohar Parrikar Institute for Defense Research and Analysis.
As a result of the conclusion of the agreement, India will be able to build an Arctic station on Russian territory. In addition, cooperation between New Delhi and Moscow in the field of energy in the Arctic region will be expanded.
According to experts, such actions by India in the Arctic can be viewed as creating a strategic counterbalance to China. At the same time, within the framework of the agreement, Russian ships and aircraft will be able to use the corresponding facilities of the Indian military infrastructure.