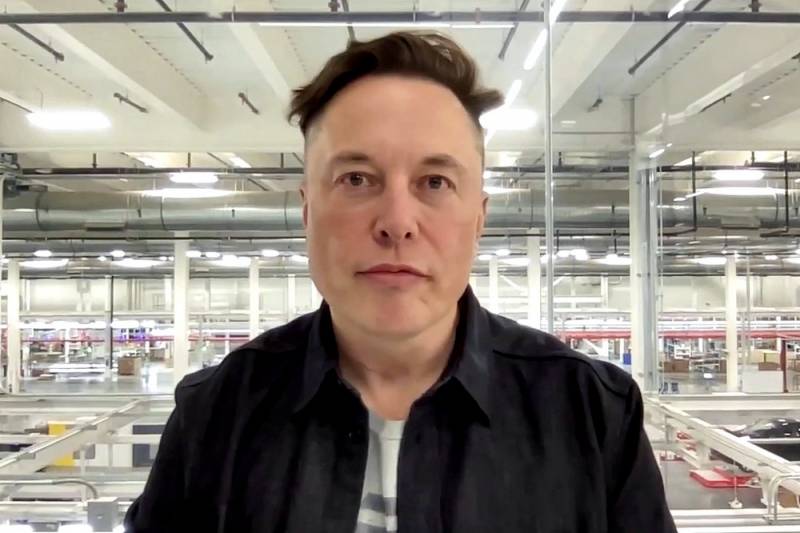 American entrepreneur Elon Musk opposes spending by the US federal government on infrastructure, including those aimed at supporting the introduction of electric vehicles. The CEO of Tesla on the evening of December 6, during a video interview with the American edition of The Wall Street Journal, criticized the bill proposed for consideration by the Congress by the administration of US President Joe Biden.
Answering questions, Elon Musk said that he was opposed to subsidies, all kinds of non-market incentives and other similar efforts of the federal government. He recalled that the United States was the largest
the economy
planets as many "as anyone remembers".
However, China is already adjusting to its growing position as the world's dominant power. The multibillionaire businessman drew attention to the fact that in the near future the Chinese economy may exceed the American one "two to three times".
I think we are heading towards an interesting and diverse world. Hope that we will not forget that we are all human
- he said.
We remind you that Tesla -
ведущий
electric vehicle manufacturer on the planet. Now it is closer than ever to its cherished goal - to manufacture and sell 1 million electric vehicles per year.