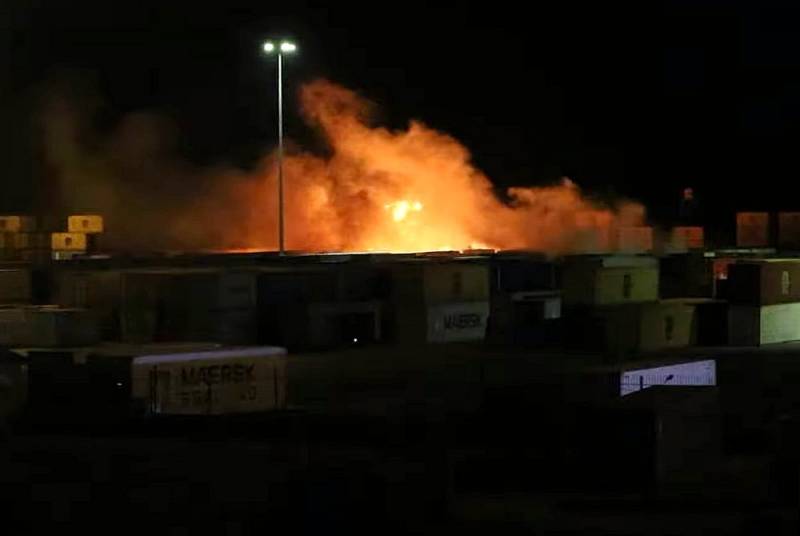 At 1:23 a.m. local time on December 7, the Israeli Air Force, having made a maneuver through Lebanese airspace, launched another missile strike from the Mediterranean Sea against Syria. This time, the port of Latakia, located 20 kilometers from the Russian Khmeimim airbase, was subjected to an air raid.
A video from an eyewitness of the air strike appeared on the Web, which recorded the incident. The footage clearly shows the sounds of flying aircraft and the subsequent explosions.
In addition, the SANA agency distributed footage showing a fire at the container terminal of the aforementioned seaport. It is clarified that commercial containers were attacked, which caught fire after a missile strike.
Latakia Governor Amr Ismail Hilal said the fires had been extinguished and the damage was being clarified. At the same time, information about any opposition of the Syrian air defense to the Israeli air raid was not reported.
In turn, the London-based Syrian Observatory for Human Rights (SOHR) NGO claims, citing local sources, that the Israeli Air Force destroyed containers in the port of Latakia, which contained a consignment of weapons for the pro-Iranian forces in Syria. According to reports, the Israelis were aiming at the part of the container terminal of the port in Latakia, where the Iranian container ship Artabaz had previously unloaded.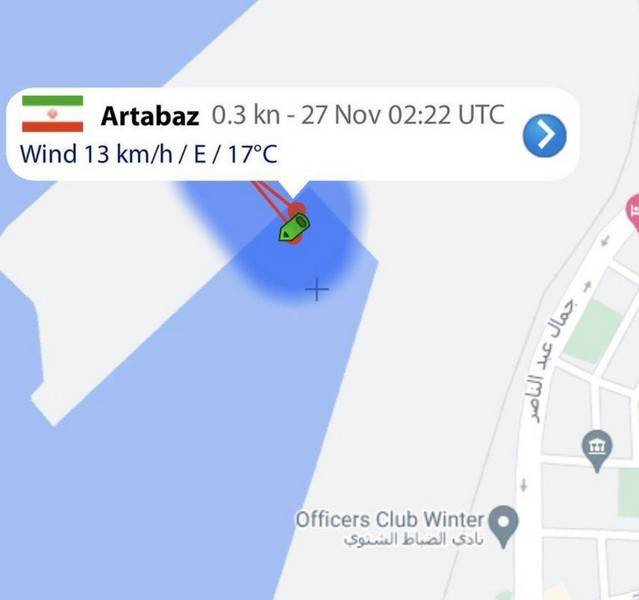 However, the pictures from the scene show that it is not weapons that are burning, but food and personal hygiene items, which may be humanitarian aid from Iran.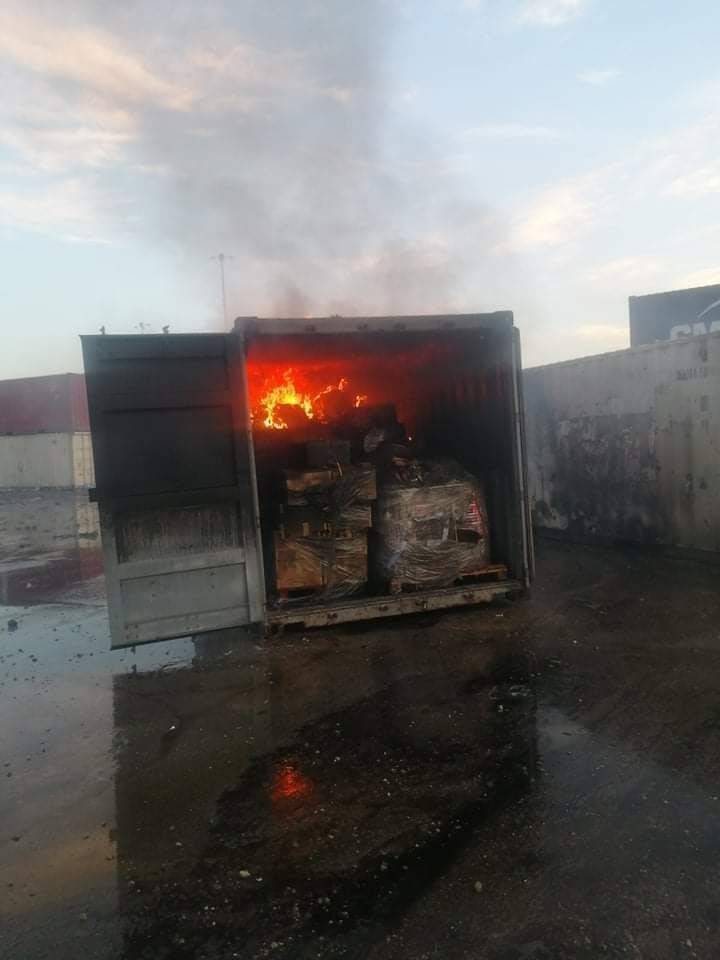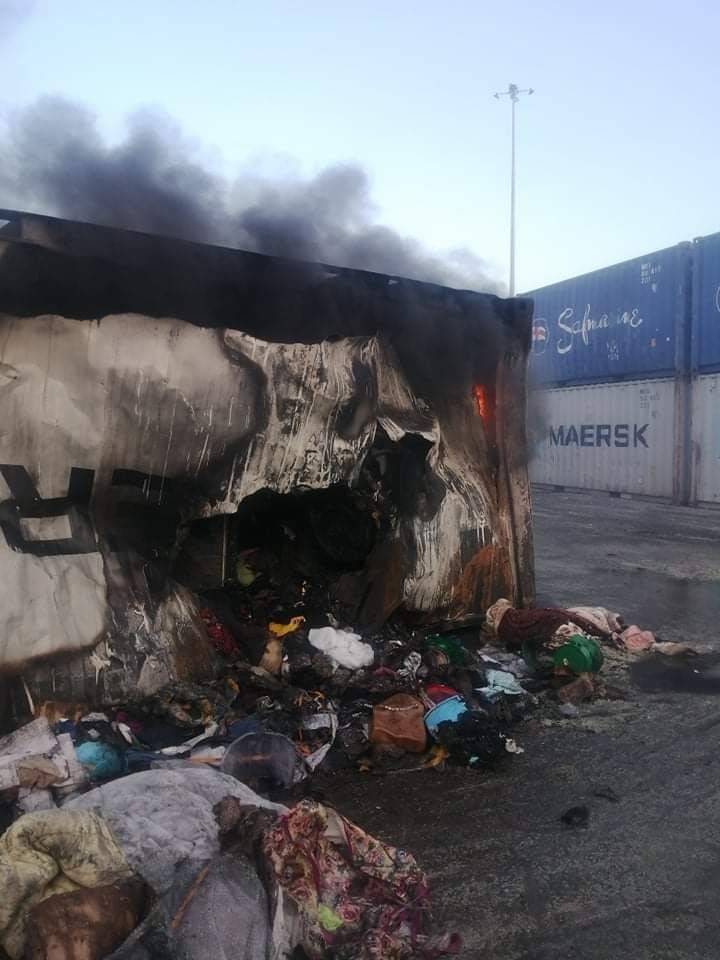 Tel Aviv traditionally does not comment on the actions of its Air Force.