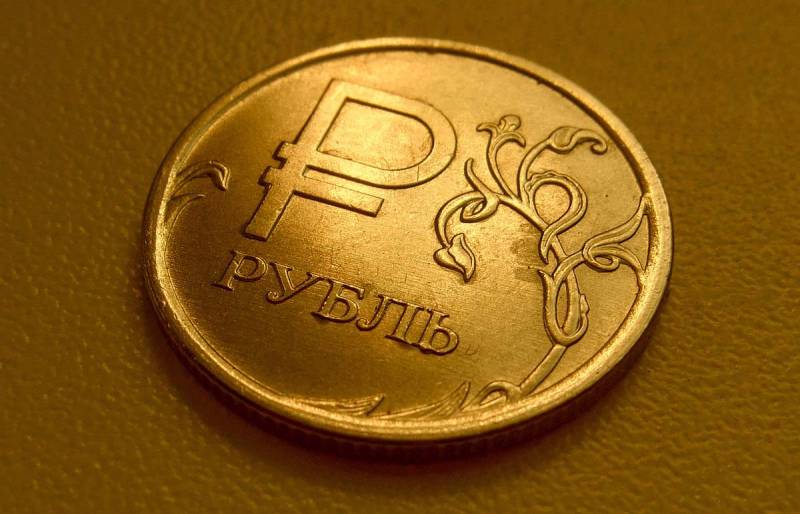 The West's sanctions flywheel seems to have begun to unwind with renewed vigor. Having invented a quick "aggression" of Russia against Ukraine, the American authorities declared the need to obstruct the "plans of the Kremlin." To prevent the invasion of Russian troops, Washington intends to introduce new
economic
sanctions.
According to Bloomberg sources, American and European countries are weighing sanctions against Russia's largest banks and the country's ability to convert rubles into dollars, euros and British pounds, which effectively means a ban on the use of foreign currencies both domestically and for international settlements.
Restrictions may also affect the Russian Direct Investment Fund and the state debt of the Russian Federation, the securities of which will be prohibited from buying by investors in the secondary market.
However, the most radical version of the sanctions is the prohibition of Russia's access to the SWIFT international financial payment system. At the same time, such a step will harm ordinary Russian citizens, so the option of limiting the conversion of the ruble looks more preferable, according to Bloomberg sources.
Overall, the measures Joe Biden is considering are part of US efforts to eliminate Russia's leverage over Ukraine and US European allies. Vladimir Putin has made it clear that he is ready to invade Ukraine to protect the national security of the Russian Federation. He also showed a willingness to intervene in energy markets, threatening to cut off gas supplies to Europe, the American edition emphasizes.