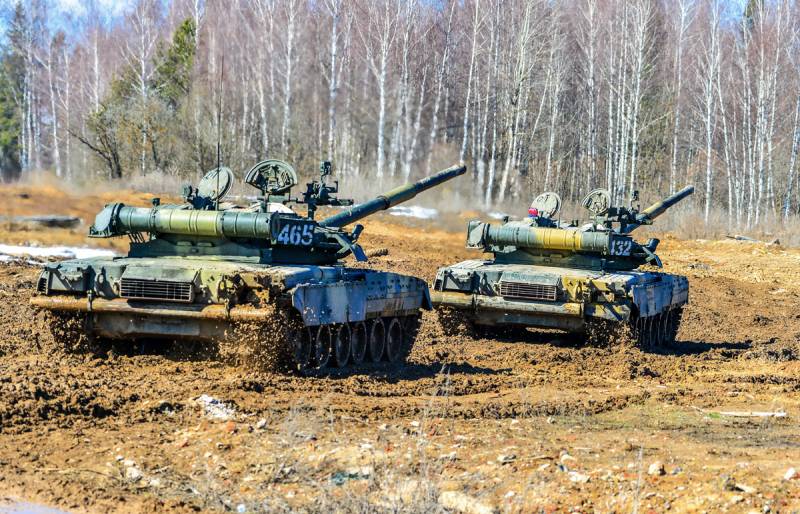 The daily maintenance of tens of thousands of military personnel on the border with Ukraine costs Russia a lot of money. This was reported on December 6 by the Polish Internet publication Defense24, citing data from an expert at the Center for Defense Strategies, captain of the 1st rank of the reserve of the Ukrainian Navy, Andriy Ryzhenko.
Moscow bears colossal costs for the stay of the Russian army near the Ukrainian borders
- says the Polish media.
Ryzhenko calculated that if the number of Russian military personnel recently mentioned by the head of the Ministry of Defense of Ukraine Aleksey Reznikov is correct, then the Russian Federation's expenses for this will amount to 10 million dollars per day (more than 700 million rubles).
On December 3, the Ukrainian Minister of Defense said that the Russian Federation had "concentrated" more than 94 thousand of its troops near the borders of Ukraine and in the "temporarily occupied Ukrainian territories." He stressed that, according to intelligence, there is a likelihood of a Russian "attack" on Ukraine. The most likely time of the "invasion" he called the end of January 2022, summed up the media from Poland.
We remind you that on the eve of Reznikov, in his article for the American Atlantic Council (an organization banned in the Russian Federation), he warned that Europe could be overwhelmed by a wave of a gigantic migration crisis. He
He pledged
3-5 million Ukrainian refugees, if the West does not provide urgent and comprehensive assistance to Kiev to prevent "aggression".