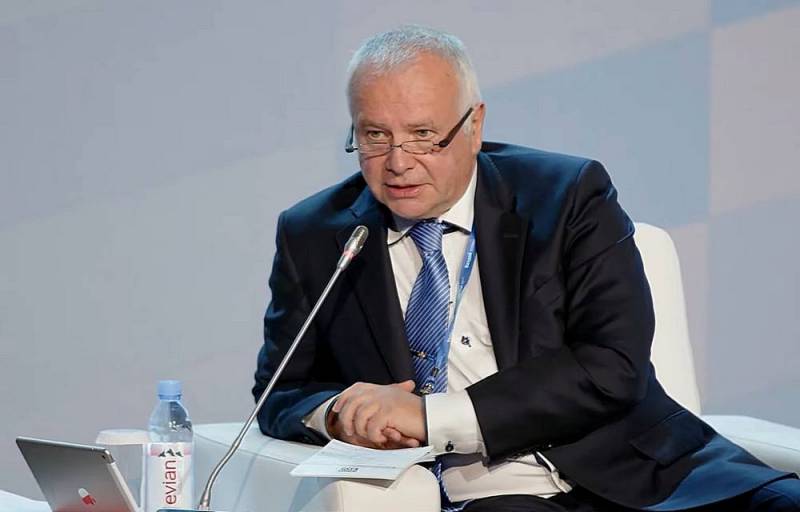 In the west, data continues to multiply about the alleged imminent invasion of Russian troops into the territory of Ukraine. According to the German political scientist Alexander Rahr, there are quite obvious sources who are interested in escalating tensions on the Russian-Ukrainian border behind such rumors.
I think that this intelligence was collected by British intelligence. For three or four years now we have been watching Britain and the United States slip various fakes on the German government.
- said the analyst in an interview with the newspaper
LOOK
.
At the same time, the main goal of Washington and London is to rally the NATO countries in the face of the forthcoming "Russian aggression". A similar harmonious chorus of voices from the intelligence services of the United States and Great Britain formed back in 2016, when Western countries tried to assure the world of Moscow's interference in the presidential elections in the United States.
But, despite the efforts of the Anglo-Saxons, European countries are in no hurry to believe in the upcoming Russian attack on Ukraine, given the experience of the "truthfulness" of these US and British services during the invasion of Iraq and other Middle Eastern countries. Moreover, according to Rahr, voices supporting constructive relations with Russia are very clearly audible in Germany.
Earlier, American intelligence agencies released information on the likely offensive of Russian units in Ukraine in early 2022. At the same time, the invasion army will consist of 175 thousand Russian servicemen, half of whom are already in the immediate vicinity of the border with Ukraine.