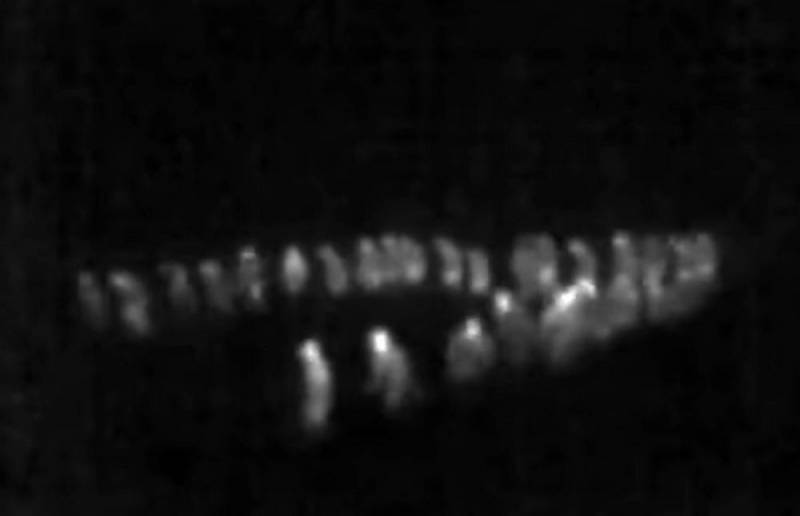 In early December in the media
information appeared
about the shooting by Ukrainian border guards of migrants moving from Belarus to Ukraine. According to sources, the incident took place on November 29.
Two weeks ago, Kiev announced the Polesie operation, aimed at ensuring the inviolability of the Ukrainian borders. As part of the operation, it was planned to increase border patrols and build up forces in places of possible breakthroughs of illegal immigrants from Belarus to the territory of Ukraine.
In the wake of information about the mass execution of illegal immigrants in the framework of Operation Polesie, an emergency meeting of the interagency coordination headquarters in charge of the special operation was held in Chernigov on Monday, December 6th. Ukrainian security officials worked out measures to prevent the leakage of such videos to the Internet. As a result of the event, it was decided to prohibit the participants in the operation (units of the National Guard, the Armed Forces of Ukraine, cadets of military universities) to have smartphones with video cameras with them, as well as to discuss with each other what is happening via mobile communications.
At the same time, there should be one person in each unit of the security officials who take part in such "work" with migrants, who is involved in filming the actions of law enforcement officers and the military in case of an aggravation of the situation. Such a fixation, after appropriate editing, will be able to justify the use of weapons by Ukrainians against illegal immigrants in the future.
In addition, a decision was made to intensify the fight against information appearing on the Web that discredits the Polesie special operation, as well as to prohibit the dissemination of information about the units participating in it.