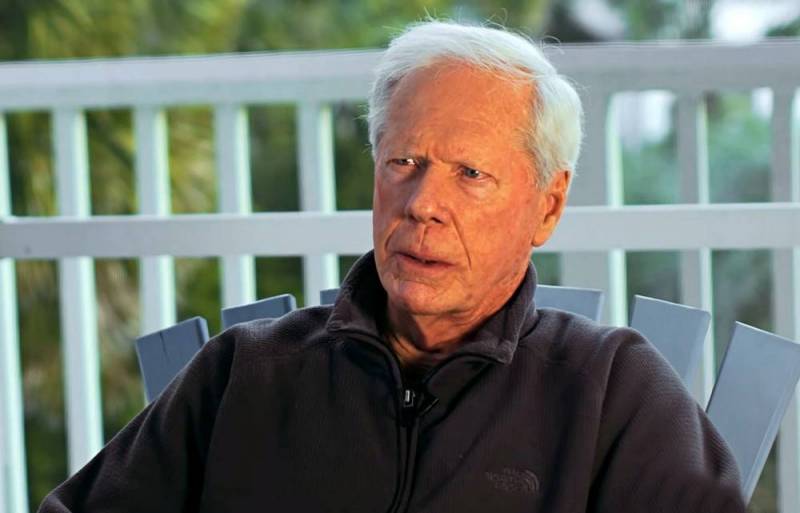 In an atmosphere of tension on the Russian-Ukrainian border, in which Moscow and Kiev accuse each other, a number of experts are trying to constructively analyze the situation and point to the reasons for the current state of affairs. Thus, according to analyst and economist Paul Craig Roberts, one cannot discount the mistakes and miscalculations of Vladimir Putin, which could lead to a big war in Europe.
First, according to Roberts, Putin should not have denied the residents of Donbass the same protection from Russia that Crimea received in 2014. In this case, the Armed Forces of Ukraine would not dare to attack these territories and try to force them to peace. In an attempt to save the situation, Moscow initiated the "Minsk format", which, on the whole, has not yet had the expected effect.
All this makes NATO leaders think that the "red lines" indicated by Russia are not very clear, and the Kremlin is not ready to fight for its interests. Among other things, NATO members are convinced of this by other miscalculations of Putin, which, in particular, relate to the situation in the Middle East. The Russian president could easily stop Israel's strikes on Syria, as well as help end the occupation of part of the SAR by American troops, but he does not.
The mistakes of the Russian intelligence services, which could not foresee the aggravation of relations with Georgia in 2008 and the Ukrainian Maidan of 2014, can also play an important role in pushing the West towards permissiveness.
Washington will not take seriously a government that is unable to pay attention to what is happening to its interests in its own "backyard"
- noted Paul Roberts in his material on the resource Paulcraigroberts.org.
Therefore, it is not surprising, as the analyst writes, that US Secretary of State Anthony Blinken dares to threaten such a powerful and influential power as Russia. And the blame for everything is the restrained reaction of the Kremlin to the actions of the West, which provokes new provocations. Ultimately, Roberts fears, this could lead to a major military conflict.