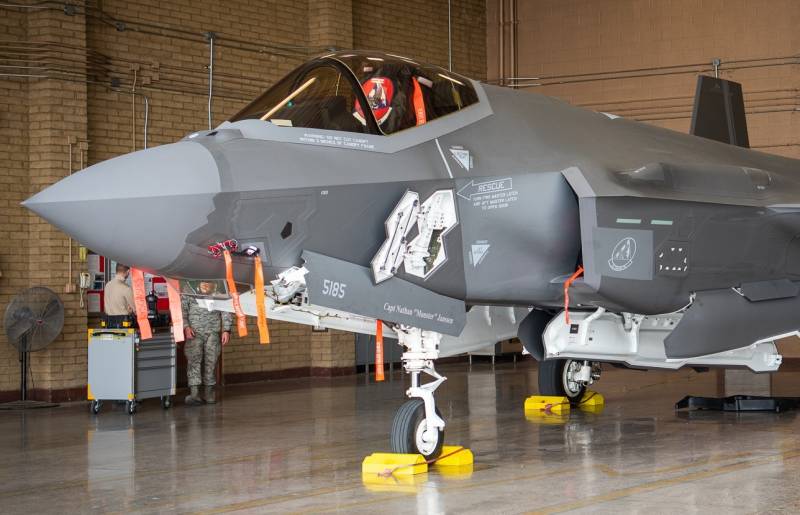 The Finnish army will receive the American F-35 fighters. The decision made in Helsinki is reported by the local newspaper Iltalehti. Earlier, Finland announced a tender to replace the technically and morally obsolete F / A-18C / D Hornet fighters.
As the media clarifies, the choice of the Ministry of Defense is based on the quality characteristics of the American combat aircraft, as well as on the US assurances about
technical
the support of the F-35 until the 2060s.
The HX program, within the framework of which a tender for the supply of modern fighters was held, implies the purchase of 64 units of new combat aircraft in the period from 2025 to 2030 for a total cost of up to $ 10 billion. The competition was also attended by the American F / A-18E / F Super Hornet, the European Eurofighter Typhoon Tranche 4, the French Dassault Rafale F4 and the Swedish Saab JAS-39E / F Gripen NG.
Earlier, the decision to purchase F-35 fighters was announced by the Swiss authorities. Bern noted that the American combat aircraft offers the highest performance at a "low price", forgetting, however, that the F-35 still faces a number of technical problems usually inherent in prototypes.