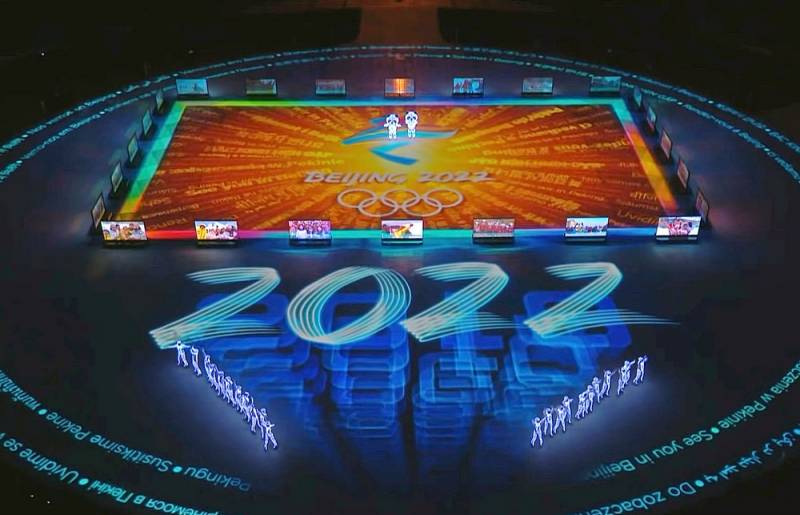 The White House will soon announce a diplomatic boycott of the Beijing Olympics. This is reported by the CNN television channel, citing its own sources in the US presidential administration. It is clarified that there is no talk of refusal to participate in the competitions of American athletes.
At the Olympic Games, which will start in Beijing on February 4, 2022, the United States will be represented only by sports federations. There will be no officials in China. According to the White House, in this way Washington will send a clear signal to the Chinese authorities in connection with the massive repression of residents in the Xinjiang Uygur Autonomous Region.
In turn, Chinese Foreign Ministry spokesman Wang Wenbin said that the Olympic Games should remain free from all kinds of
political
manipulations. He recalled that the presence of officials of a particular country has nothing to do with the success of the competition.
Recall that in the middle of this year, Speaker of the US House of Representatives Nancy Pelosi called on the world community to declare a diplomatic boycott of OI-2022 in Beijing due to massive cases of human rights violations in China.