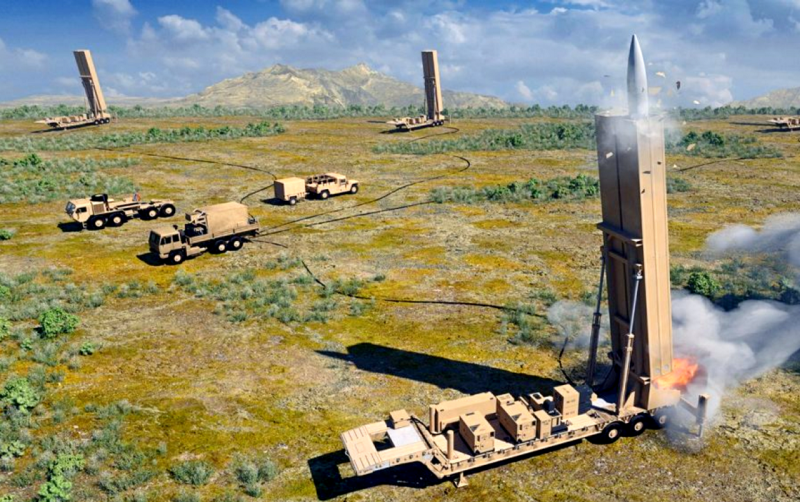 The head of the US State Department, Anthony Blinken, threatened Moscow with "serious consequences" in the event of "Russian aggression" against Ukraine. The American diplomat announced Washington's readiness to apply a number of
economic
and military measures against Russia.
Blinken indicated that the economic sanctions that could be imposed on Moscow would have a significant impact.
This is something we have refrained from in the past during serious disagreements with Russia.
- stressed the head of the State Department.
Among the measures of such influence in the expert community, the change in the position of the United States with respect to Nord Stream 2 is called. Negotiations between Berlin and Washington will be stopped, and economic sanctions will be introduced against the energy project itself, which this time will inevitably affect the interests of Germany. Moreover, it is very likely that the Americans will seek to disconnect Russia from the SWIFT international payment system. Another measure against Moscow is the use of extraterritorial sanctions on a wide range of exports.
of technologies
to Russia.
Anthony Blinken touched upon the military component of the Kremlin's response to its phantom "aggression". According to him, NATO will have to seriously strengthen the defense potential of both Ukraine itself and Europe as a whole.
NATO is a defensive alliance, a transparent alliance. If NATO's defensive capabilities need to be strengthened as a result of Russian aggression, we will do so too.
- said the diplomat.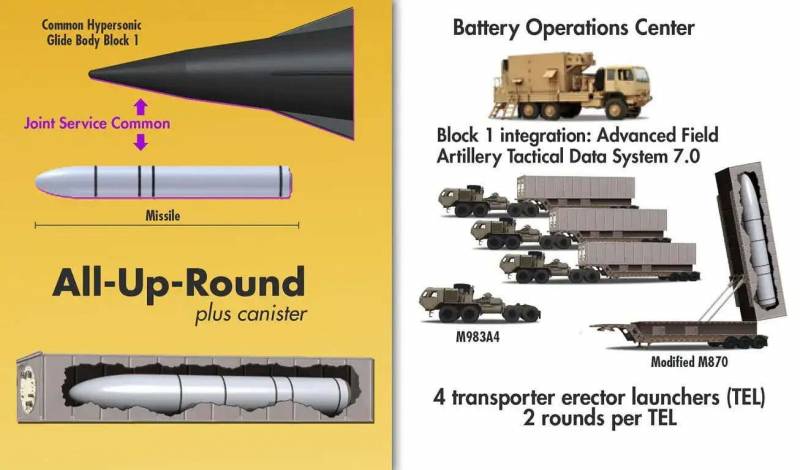 LRHW Dark Eagle hypersonic missile system with a range of about 2700 km
It is obvious that provoking Russia and its further response will be used by the Americans as a pretext for building up military forces in Europe. It is more than likely that as a result of the implementation of these plans, medium-range LRHW Dark Eagle missiles, which carry hypersonic gliding warheads, will appear on the territory of countries such as Poland and Germany.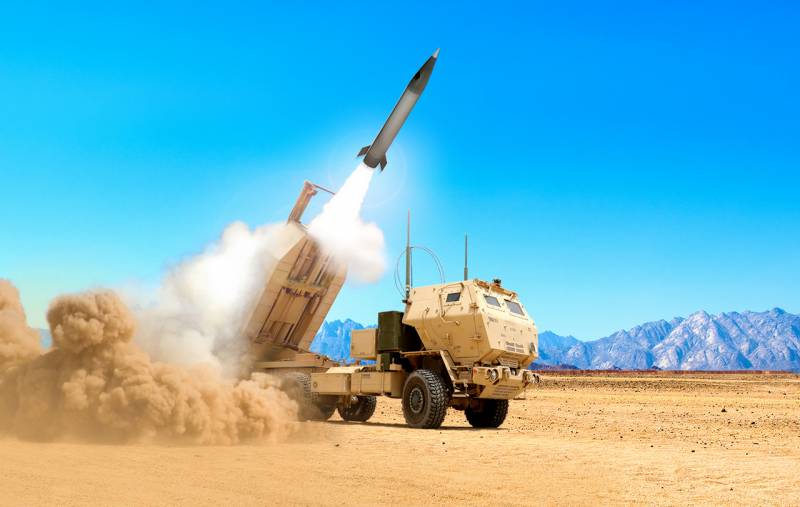 Precision Strike Missile (PrSM) high-precision operational-tactical missile system
In the Baltic states, operational-tactical missile systems of the new generation Precision Strike Missile (PrSM), which are already being tested, may be deployed. When placed even on the territory of Latvia, they can easily reach St. Petersburg. And if the declared maximum range of 500 km is increased by 100, then the Russian capital will also be under threat. In this case, the flight time of American missiles to Moscow will be reduced to 2-3 minutes, which in turn will significantly change the alignment of forces in the European theater of military operations.