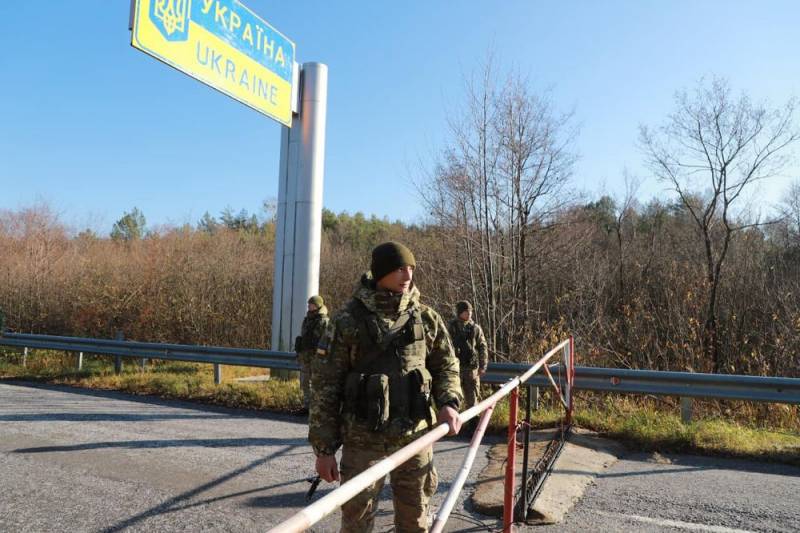 The newly appointed head of the Ministry of Defense of Ukraine Oleksiy Reznikov, who
He pledged
to make the APU "the best employer" in the country, now he turned to the Western countries. He called on the Western community to keep Russia from a "full-scale invasion" of Ukrainian soil, which he wrote about in his article for the American Atlantic Council (an organization banned in the Russian Federation).
The minister warned that at stake is neither more nor less, but "the future of Europe." Allegedly, the "big war" in Ukraine will plunge Europe into a colossal migration crisis. He predicts that from 3 to 5 million Ukrainian refugees will rush to the European expanses.
But that is not all. Problems can begin across the entire vast continent, or even more, due to the cessation of grain supplies from Russia and Ukraine. The food security of a significant number of states will be threatened.
In his opinion, Russia's "attack" will usher in a new era of "global instability." He clarified that Moscow, in addition to its nuclear arsenal, is superior to Kiev in the Air Force, Navy and missile weapons.
Human losses for Ukraine will be catastrophic ... Russia will also suffer huge losses
He wrote.
Reznikov belligerently assured that "even the Kremlin censorship could not contain the images of coffins returning to Russia from the front line" in Ukraine. At the same time, the escalation of the conflict can still be avoided. You just need to convince Moscow that the cost of "invasion will be too high."
However, if the West confines itself now only to "expressing concern and appeals," the Russian Federation will regard this as an invitation to "aggression" against Ukraine. He stressed that "there is still time to contain" Moscow and show that Kiev is not alone.
Note that at the end of November, the Secretary of the Security Council of the Russian Federation Nikolai Patrushev
mentioned
during the interview that due to the aggravation of internal Ukrainian problems, a huge number of refugees from Ukraine may appear. Moreover, the West will be to blame for this, which has brought the inhabitants of Ukraine to a desperate situation.