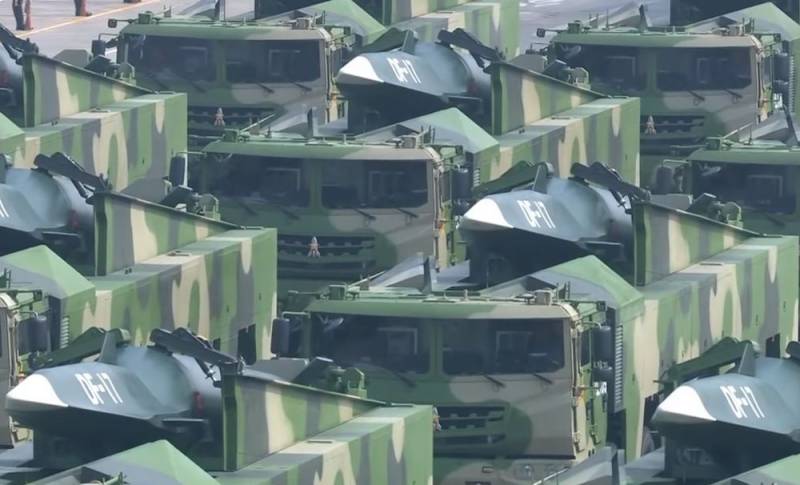 The head of the US Department of Defense Lloyd Austin issued a sharp warning to Beijing the day before, announcing the increasing and exacerbating tension in Asia of China's hypersonic missile program. The American newspaper New York Post wrote about it on December 3.
We have concerns about the military potential that the PRC continues to develop, which increases tensions in the region
- said the head of the Pentagon during his visit to South Korea.
The minister stressed that Washington will "continue to maintain capabilities to protect and deter against a range of potential threats" from Beijing, both for itself and for its allies. Austin also confirmed that the United States and South Korea have updated their contingency plans for a potential war on the Korean Peninsula in light of the anticipated growth in North Korea's nuclear arsenal.
The publication clarified that hypersonic units can move at low altitudes, actively maneuvering and evading detection. At the same time, the Chinese argue that their missiles can strike at the "strategic superiority" of the United States.
General John Hayten, deputy chairman of the US Joint Chiefs of Staff, said in October that hypersonic missiles capable of carrying nuclear warheads could soon provide the PRC with an advantage unless something is done to prevent it.
You should be concerned that in the past five years or more, the United States has conducted nine hypersonic missile tests, and the Chinese have conducted hundreds of
- Haiten added then.