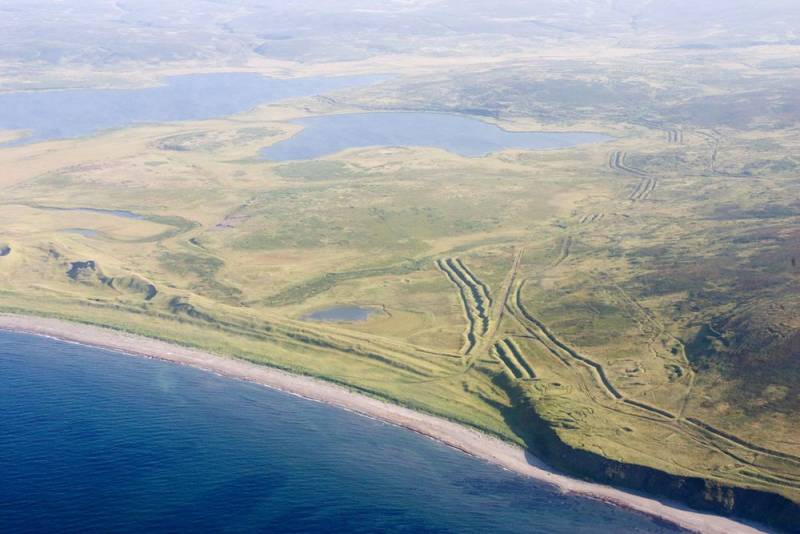 Danish-based Copenhagen Offshore Partners, an investor in renewable energy, is interested in hydrogen production at Shumshu, the only non-volcanic island in the Greater Kuril ridge. The mentioned island is part of the northern group of the Kuril Islands, it is separated from the Kamchatka Peninsula by the First Kuril Strait, 11 km wide, and from Paramushir Island by the Second Kuril Strait, 2 km wide, and is administratively part of the Sakhalin Region.
Governor of the Sakhalin Region Valery Limarenko said in an interview
RBC
about problems with logistics in the Far East, about the construction of a bridge to Sakhalin Island and Japan, about two hydrogen projects up to $ 2,5 billion and 18 billion rubles, and also touched on a number of other topics. According to him, the Danes have a desire to spend up to $ 2,5 billion on the production of "blue hydrogen" on the said Shumshu island using wind energy, using their
Technology
.
They want to produce 1,5 GW, 120 thousand tons of hydrogen. They ask to rent the island of Shumshu, because the wind is better there [for the construction of the generation]
- said the head of the region.
He stressed that Shumshu is a primordially Russian territory, so there are no obstacles to the implementation of this energy project and building long-term
economic
relationships. At the same time, the Danes are going to sell the produced hydrogen to Japan. The project is promising, but it is too early to say whether it will be implemented.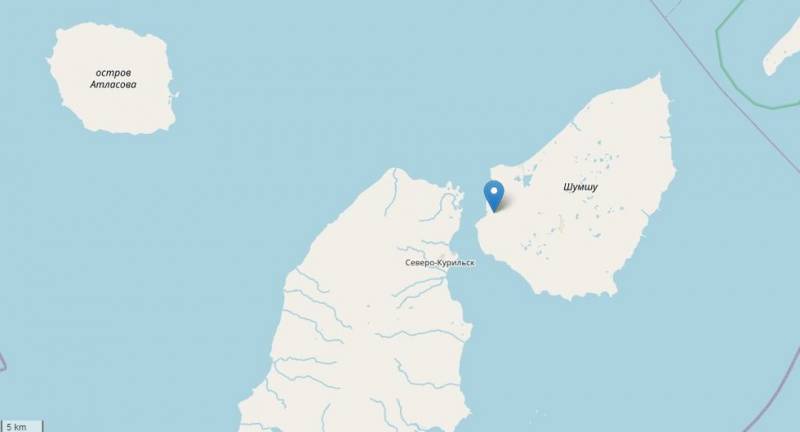 It should be noted that we are not talking about the whole island of Shumshu, but only about its part. This important detail was confirmed by the press secretary of the head of the region Svetlana Litvinova.
But in no case is it about renting an entire island for this. The issue of using only part of the land for the implementation of the project is being considered. The creation of a museum is also planned on Shumshu.
- she explained.
Litvinova added that there is still little specifics, since it is necessary to carry out a number of measures related to the possibility of using land, studying these wind characteristics and the required volumes of water, as well as other parameters. Thus, for a start, it is required to carry out exploration work.
Note that at the beginning of the 90st century, there is no permanent local population on Shumshu, but there is a border post and a lighthouse there. Previously, there were settlements on the island: Baikovo, Shutovo, Shumny, Babushkino, Kurbatovo, Kozyrevsk. Near Baikovo there is an abandoned former Japanese military airfield, where planes flew from Elizovo (Kamchatka Territory) back in the XNUMXs of the XX century. There are many fortifications left on the island: pillboxes, bunkers, trenches, anti-tank ditches, storage facilities left by the Japanese during the Second World War.