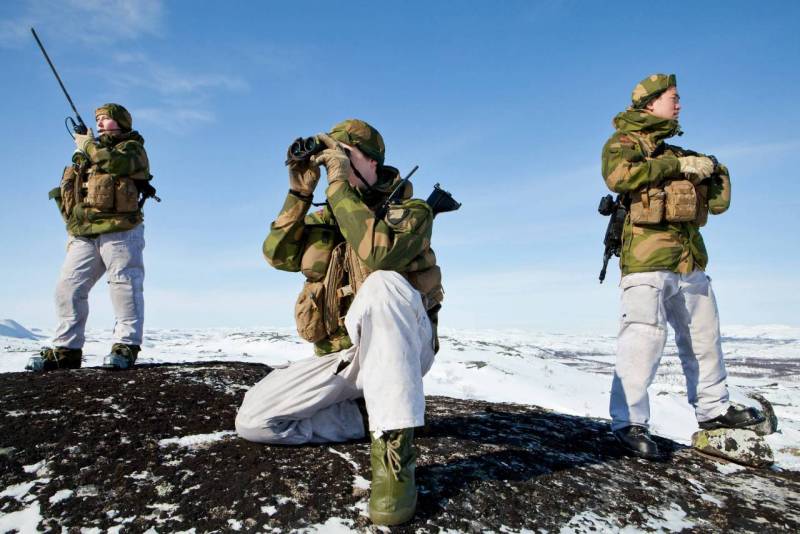 Norwegian Foreign Minister Anniken Witfeldt in a recent conversation with VG reporters noted that Oslo does not need a dense military presence of NATO forces near the border with Russia. According to her, the Norwegian armed forces will be able to fulfill their tasks without the help of the North Atlantic Alliance.
According to Andrey Kortunov, Director General of the Russian International Affairs Council, Norway thus separates its cooperation with Western military structures from relations with Russia. This position is traditional for the Norwegians, and at the moment they have returned to it. Oslo is not interested in aggravating the situation on the border of the two states and does not see such a danger from Moscow that would require the presence of NATO troops.
A number of NATO countries are trying to drag Norway into a confrontation with Russia, but these attempts are not as successful as some members of the alliance would like.
- said Kortunov in an interview with the newspaper
LOOK
.
In addition, Norway is determined to develop good-neighborly relations with the Russian Federation. Thus, the countries have settled the issues of exploitation of the territorial shelf and are cooperating within the framework of the Arctic Council. Cooperation between Oslo and Moscow is also developing in other areas.