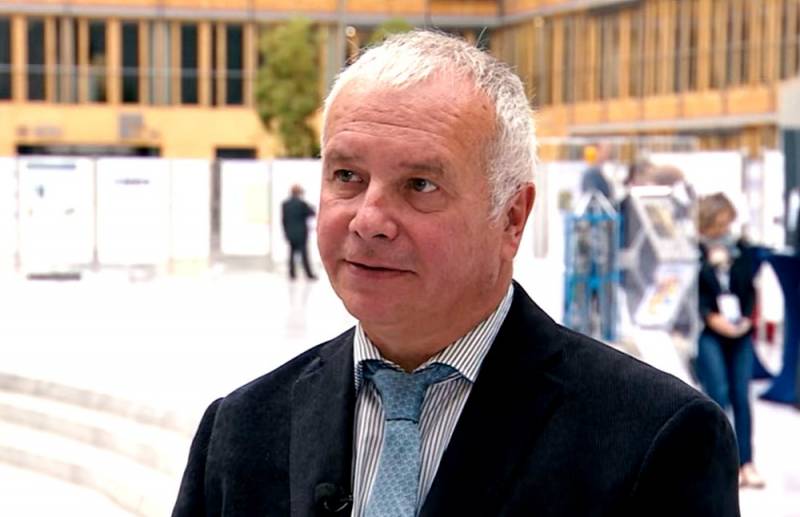 Despite the openness of Russia after the fall of the "Iron Curtain" in the USSR in the late 80s of the last century, in Western countries Russians are poorly understood and have little understanding of the realities.
political
и
economic
life in the Russian Federation. And this may once again push the West to war with its eastern neighbor. This point of view was expressed by the German political scientist Alexander Rahr in his telegram channel.
In this regard, the expert identifies three misconceptions of the collective West about the Russian Federation.
First, for some reason it is believed that Russia does not possess any powerful weapons, except for nuclear ones. The reasons for this are the alleged rampant corruption and theft, as well as the underdevelopment of the economy. Many Western analysts believe that the defeat of the Russian Federation can be achieved only by cutting off the possibility of energy trade.
Another miscalculation of the "experts" in Russia is the belief that Vladimir Putin and the regime he created enjoy very little support from the general population. They say that in the event of an armed conflict, the Russians will massively go over to the side of the conquerors, and the country will be defeated. Napoleon and Hitler thought about the same in their time - did they succeed in conquering Russia?
Rahr also notes that the West is seriously overestimating its importance. The ruling elites of a number of Western countries are sure that their point of view on what is happening in the world is primary, and all countries are supposedly trying to conform to Western patterns for the development of politics, economy and culture.
Such misconceptions can play a bad joke on the leaders of the Western world who underestimate Russia, and in a certain perspective, this can lead to a new war.