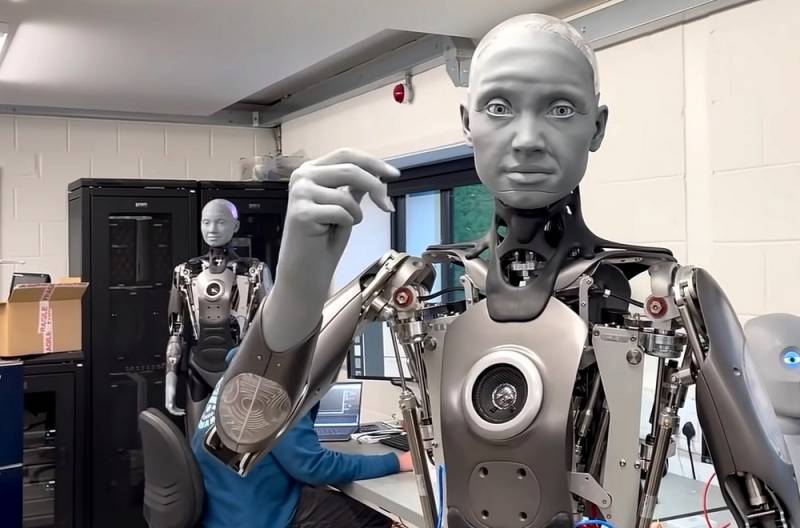 Engineered Arts has unveiled its new humanoid robot, named Ameca. It is worth noting that the brainchild of British engineers is very different from other humanoid robots.
The "highlight" of the development is its realism. The robot received a "human" face with almost natural facial expressions, and the movements of its hands are smooth, and not "broken" like in most models.
Engineers from Engineered Arts have managed to combine mechanical drives, microcircuits and sensor matrices with artificial skin and muscles in the most ergonomic way. However, the creators of "Ameka" had time for this. Development started in 2005 and has been in progress for 16 years.
It is worth noting that with all the external advantages, which definitely makes Ameca a leader among their own kind, the robot cannot be called "smart". He is still deprived
of technologies
artificial intelligence. Humanoid communication is built on a regular chatbot. Nevertheless, according to the developers, this is quite enough for users to communicate using the robot remotely.
Despite the fact that Ameca is devoid of AI, it certainly has a use. In particular, he is considered for the main role in the second part of the feature film "Artificial Intelligence." In addition, the robot could take part in various shows and other entertainment events, because its realistic movements and facial expressions are unlikely to leave viewers indifferent.