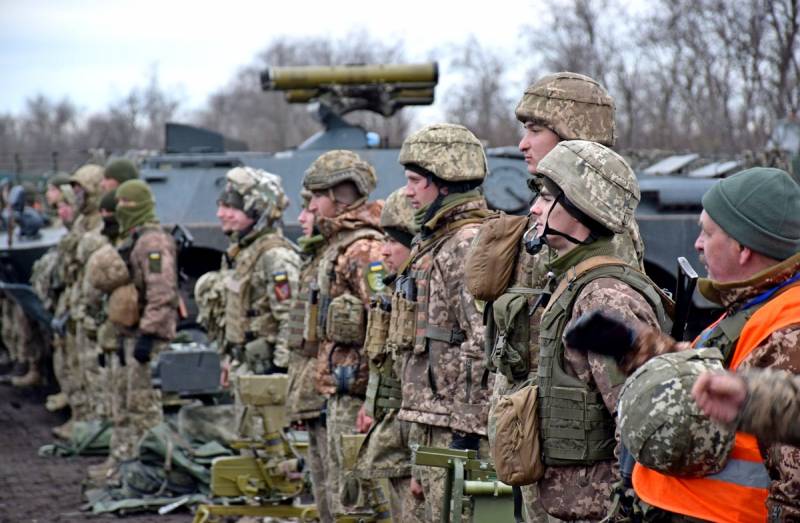 Due to the lack of food supplies, servicemen of the 2nd battalion of the 79th brigade of the Armed Forces of Ukraine trade by stealing livestock from residents of the village of Nizhneteploye, Stanichno-Lugansk region. Corresponding complaints from local households are received with enviable regularity.
In addition, the owners of local shops, threatening with weapons, are forced to provide food and drink to the fighters of the Ukrainian army for free. Otherwise, the "defenders" threaten to burn the grocery outlets.
Moreover, the commander of the aforementioned brigade ordered to crash into the water pipeline supplying the village, due to which the water pressure first dropped significantly, and then the water supply to the villagers' houses was completely cut off, the Luhansk Information Center reports.
The problems with the presence of the Ukrainian military do not end there. As it became known to journalists, the commanders of the Armed Forces of Ukraine involve local residents in earthworks, who were detained by the police for minor violations. In particular, citizens are forced to dig trenches and build defensive fortifications on the line of contact.