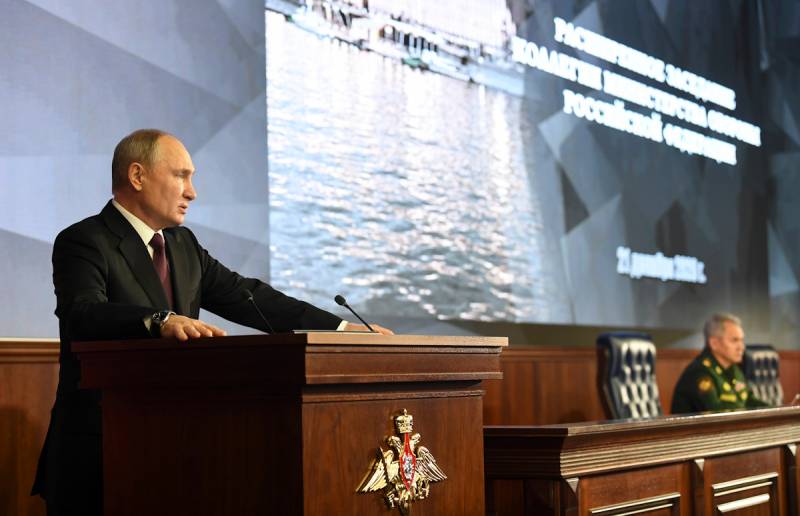 The entry of Kiev into the North Atlantic bloc is an unacceptable scenario for Moscow. This was stated by the official representative of the Russian Foreign Ministry Maria Zakharova. The diplomat noted that NATO countries have already begun the military development of the territory of Ukraine, which in turn poses an immediate threat to Russia.
Ukraine's entry into NATO for us, and we have been talking about this for a long time, is a red line. The desire to turn it (Ukraine) into a springboard for confrontation with Russia is fraught with serious negative consequences
- warned Zakharova.
Earlier, Russian President Vladimir Putin demanded from the North Atlantic Alliance legal obligations not to expand to the east. The head of the Kremlin instructed the Foreign Ministry to obtain reliable and long-term security guarantees from NATO.
At the same time, Putin pointed out that in any case, Russia will have to take a number of protective military-technical measures, since the infrastructure of the Western bloc has already come close to the Russian borders.
The threat on our western borders is growing. Just look at how close NATO's military infrastructure has moved to the Russian borders. This is more than serious for us
- said the president.