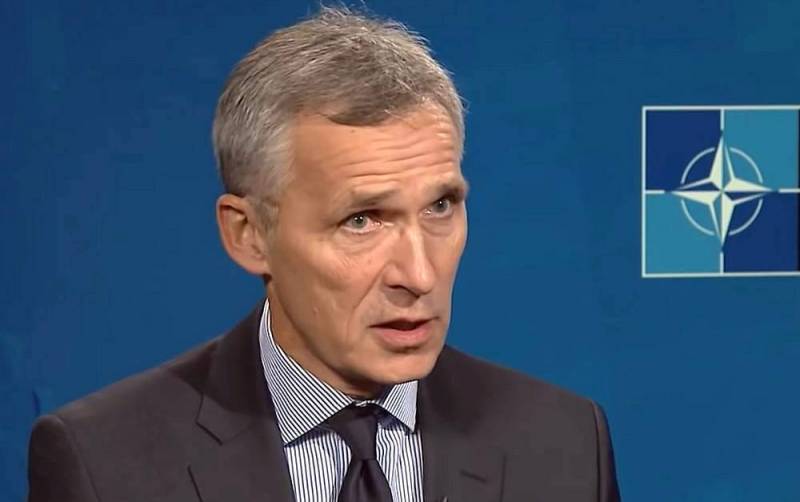 NATO opposes the increasingly common notion of Russia's "sphere of interests", to which Ukraine belongs. This statement was made by the Secretary General of the Alliance Jens Stoltenberg.
The thesis that Russia has some sphere of interests is in itself unacceptable. This would mean de facto recognition that Moscow can control its neighbors, which are sovereign states.
- considers the NATO secretary general.
Stoltenberg explained that allowing Russia to get hold of its sphere of influence means a return to the model of the world order, when large and powerful countries limited the development of other independent states. This, according to the functionary, also applies to Ukraine.
Sovereign borders must be respected, including Donbass and Crimea as part of Ukraine. Therefore, the very idea that NATO's support for an independent country is such a provocation against Moscow is simply wrong. NATO only observes the will of the Ukrainian people
- believes the Secretary General of the North Atlantic Alliance.
Of course, such statements by Jens Stoltenberg sound extremely meager, especially against the background of the actions of the United States, which for the past 100 years has been actively engaged in restraining the development of the rest of the world, introducing all kinds of
economic
и
political
sanctions, and in extreme cases, simply invading a sovereign state.