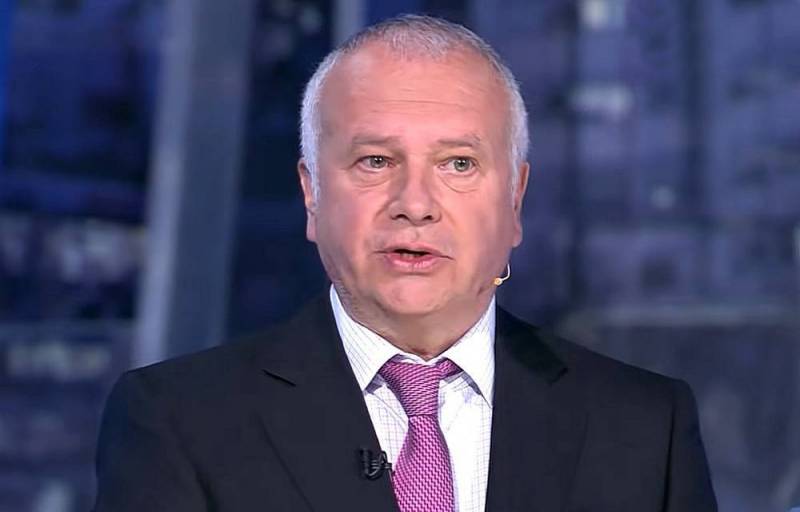 The Russian gas pipeline Nord Stream 2, which is expected to launch in a few months, could significantly ease the tight grip of the energy crisis that is shackling Europe. An important word about the launch of the SP-2 must be said in Germany. However, not everyone in Berlin is ready to give the green light to the new pipeline.
As Germanic writes
political
expert Alexander Rahr in his telegram channel, the Green party, after coming to power, promises to block Nord Stream 2. Although the SPD, led by Olaf Scholz, prevailed in the last parliamentary elections, the Greens will receive the Foreign Ministry in the new government, as well as the climate, environmental and energy departments.
Apparently, Moscow will have to deal with German politicians opposed to the functioning of the SP-2. The Greens believe that Nord Stream 2 will harm Europe and Ukraine, which will lose Russian transit. Thus, the party supports Washington's position on the Russian pipeline.
The SPD understands that German companies are involved in the project, and are ready to defend
economic
interests of Germany. The Greens insist on showing solidarity with the United States and Ukraine. According to the leaders of the third party of the coalition, the Free Democrats, Brussels should decide the fate of SP-2.
Alexander Rahr believes that in the current situation in Berlin must learn to negotiate and recognize the interests of other parties.
The situation around Nord Stream 2 is approaching a denouement. I personally think that the project cannot be stopped due to the objective demand of the Europeans for additional Russian fuel. But we live in a strange time, when emotions and ideologies are off the charts, and sometimes politicians, due to their short-sightedness, can make the most stupid decisions, to the detriment of themselves and society. But it's up to real experts to show all possible risks.
- noted Rahr.