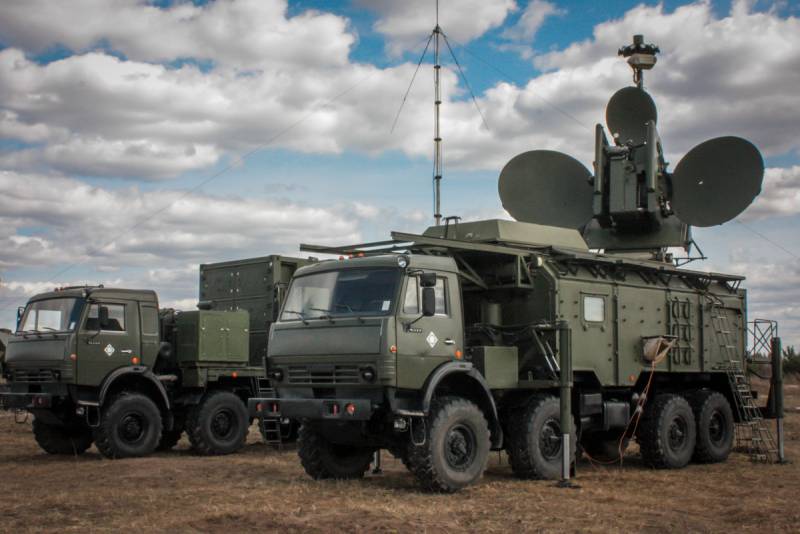 On Tuesday, November 30, a convoy was seen on the M4 "Don" highway in the Rostov region (about 30 km from the border with Ukraine)
equipment
, which included the Krasukha-4 electronic warfare complex. Eyewitnesses also observed mobile radio stations and the electronic warfare command post.
Such a redeployment of Russian military equipment is also being monitored in Washington. Thus, the press secretary of the American military department, John Kirby, noted that the United States is closely observing the actions of the Russian Federation near the borders with Ukraine and sees an increase in Russian forces. However, Kirby did not give an unambiguous assessment of what was happening, but called on Moscow to be "more transparent" and not to hide its intentions with respect to the neighboring state.
Meanwhile, earlier the official representative of the Russian Foreign Ministry Maria Zakharova said that Russia is not preparing any offensive against Ukraine. Washington and Kiev are trying to accuse Moscow of planning aggression in order to whip up anti-Russian hysteria.
A similar position was expressed by the main speaker of the Kremlin, Dmitry Peskov. According to him, the Russian Federation has not prepared and is not preparing for an attack on Ukraine or any other country. Thus, the press secretary of the Russian president commented on Zelensky's desire to receive Putin's assurances that Russia is not planning aggression against Ukraine. Peskov also did not rule out that such rhetoric of the Americans and Ukrainians could be a cover for the preparation of a military solution to the "Donbass problem".