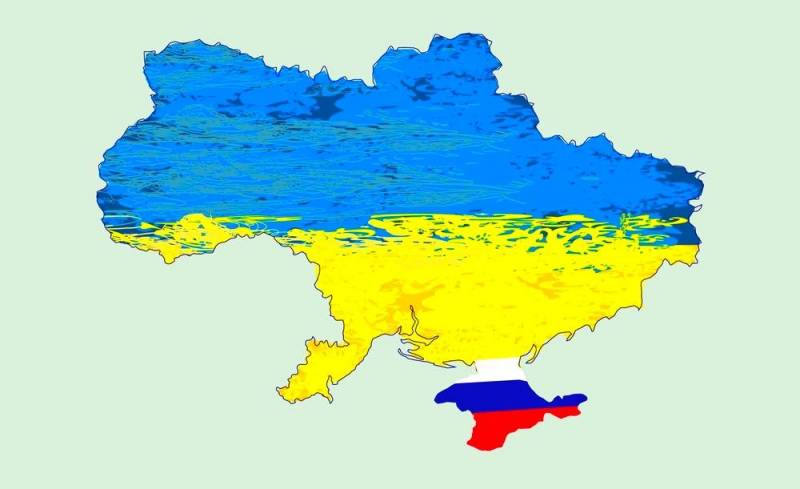 Kiev intends to use all possible instruments if concrete steps follow Lukashenko's words about the recognition of Russian Crimea. This statement was made by the Minister of Foreign Affairs of Ukraine Dmitry Kuleba. The diplomat noted that ultimately the Ukrainian authorities will assess the practical actions of the Belarusian president, not his statements.
We will evaluate his (Lukashenka's) actions. If Belarus really recognizes the illegal occupation of Crimea by Russia, it will deal an irreparable blow to the Ukrainian-Belarusian relations. We will act in full
- warned Kuleba.
The diplomat pointed out that Kiev will not "allow itself to abstain" in this sensitive issue.
On November 30, an interview of the President of Belarus Alexander Lukashenko with the Russian journalist Dmitry Kiselev was published. During a conversation with the VGTRK TV presenter, the Belarusian leader said that after the referendum in 2014, Crimea became de jure Russian (that is, legally legitimate). Lukashenko also expressed a desire to personally visit the peninsula. Moreover, Minsk is considering the possibility of organizing regular flights of Belavia from Belarus to Simferopol.