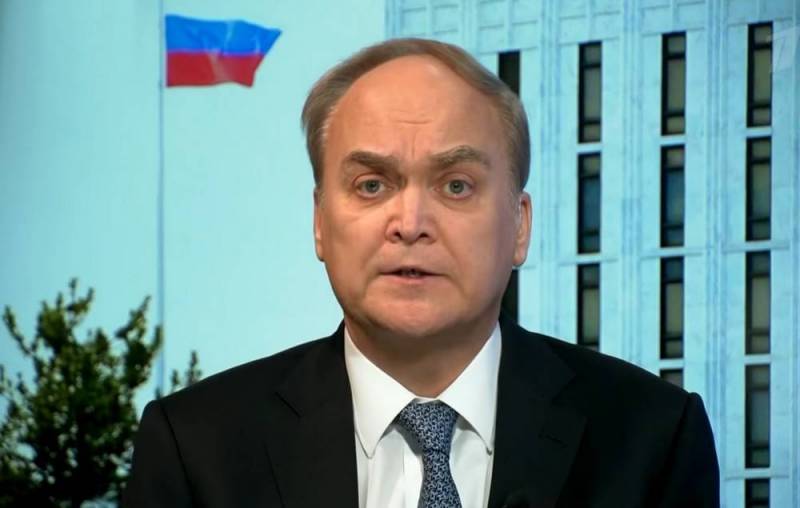 Fifty-four Russian diplomats will have to leave the United States next year due to the expiration of their term of stay. This statement was made by the deputy head of the press service of the State Department, Jalina Porter. At the same time, she refused to consider these measures an expulsion, saying that American diplomats in Russia are also given a similar three-year stay.
Russian Ambassador Anatoly Antonov disagrees with the opinion of the US State Department. The diplomat emphasized that Washington unilaterally introduced a three-year travel limit for embassy staff in Washington, as well as in consulates in New York and Houston.
The State Department is cunning once again. The American side is trying to mislead the local and world community by deliberately distorting the facts. We are credited with something that has no relation to reality.
- said Antonov.
The Ambassador Extraordinary and Plenipotentiary of the Russian Federation to the United States of America pointed out that the actions of the State Department are pure expelling of Russian diplomats.
It was clearly indicated to us that in case of refusal to comply with this requirement, the Russians will be deprived of immunity and other diplomatic privileges.
- said the diplomat.
Antonov called on the American authorities to turn relations between Washington and Moscow in a friendly direction by returning to Russia previously seized diplomatic property and restoring the generally accepted practice of the functioning of diplomatic missions.