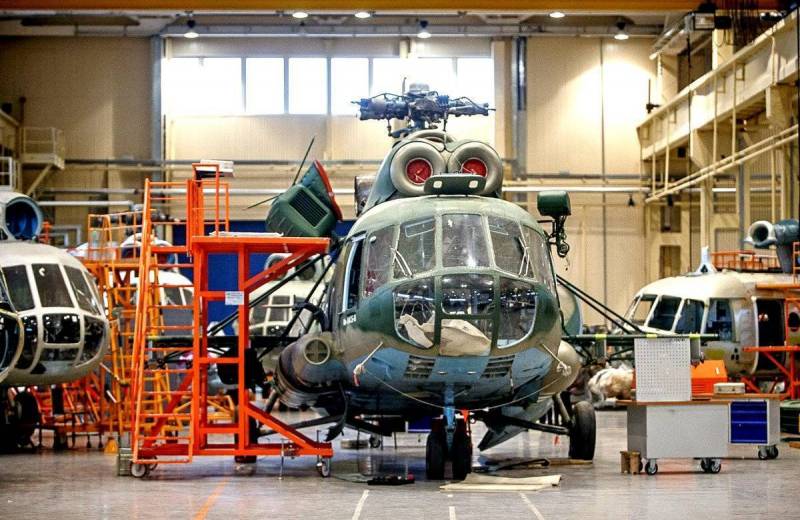 Businessmen from China are going to demand from the Ukrainian side 4,5 billion dollars in court for losses incurred in connection with the freezing of Chinese assets of Motor Sich by Kiev. Skyrizon lawyers prepared a corresponding claim to the arbitration courts in The Hague.
On Monday, November 29, Skyrizon published a statement on the WeChat social network that Chinese investors are demanding that Ukraine pay off the debt and fully compensate for the financial losses incurred by the plaintiffs in the course of cooperation with the Ukrainian defense company Motor Sich. Also, the Chinese company did not rule out additional claims against Ukraine.
In the published document, Skyrizon also indicated that it is ready for cooperation and reconciliation, but will not make concessions to any forceful pressure and will be guided by legal methods to defend its interests.
In 2016, Skyrizon businessmen bought out 56 percent of the shares of Motor Sich PJSC, which produces and maintains aircraft engines. Three years later, the documents on the contract were submitted for approval to the Antimonopoly Committee of Ukraine.
However, the Ukrainian Security Service arrested Chinese investments, and in 2021 Volodymyr Zelenskyy announced sanctions against Skyrizon, and later - the nationalization of the enterprise. Shareholders from China are demanding a refund and satisfaction of all their financial claims.