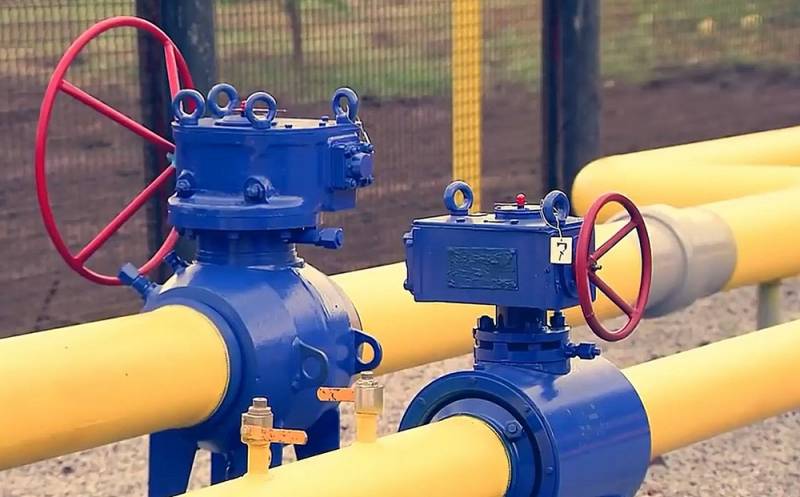 With the onset of cold weather, Europe is increasingly feeling the energy crisis caused by a shortage of gas and rising prices for it. At the same time, according to the American resource Bloomberg, Europeans strongly doubt that Russia or Qatar will come to their aid.
So, on Monday, November 29, in the morning, the futures price for gas on the ICE exchange reached $ 1100 per thousand cubic meters. According to analysts, "blue fuel" may rise in price even more due to a further drop in temperature.
The situation can be especially serious in France, where severe frosts are expected in January and February. Rolling power outages are possible in the country. The situation is aggravated by the fact that France itself is an exporter of electricity for a number of countries in the region, and the lack of electricity could ricochet in Germany, Spain, Italy and the UK.
The energy crisis is developing against the backdrop of an unfavorable situation with the coronavirus pandemic, the incidence of which is on the rise again. Countries in the region are also concerned about the spread of a dangerous new strain, Omicron, sourced from South African countries.
Meanwhile, the main gas suppliers to Europe, Russia and Qatar, do not increase the volume of fuel transportation. Doha announced the production of gas at maximum capacity, while Moscow supplies gas in the volumes strictly stipulated in the contracts. After a decrease in gas exports in November, Russia increased supplies, but they still remain at a low level.
How much gas Russia will send to Europe in December remains an even bigger mystery
- Bloomberg notes, hinting that Russia is unlikely to help freezing Europe.