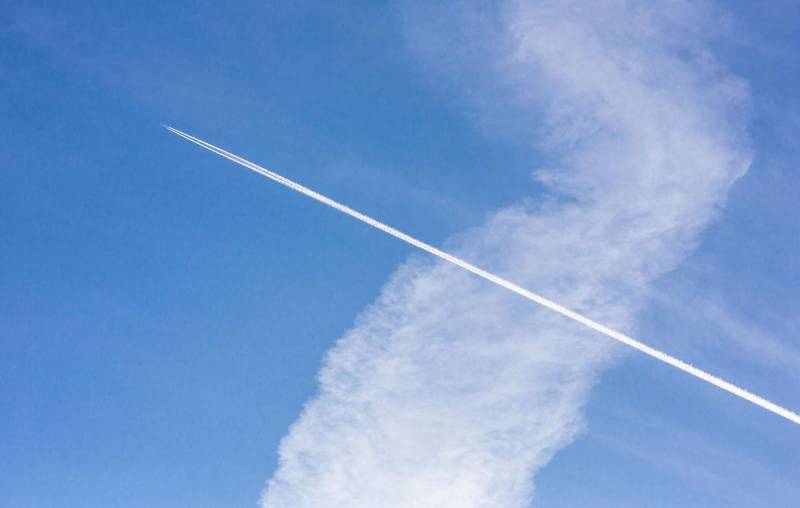 The OSCE Special Monitoring Mission, working in Ukraine in the conflict zone in Donbass, said that on November 25, its employees saw a single jet of unknown type and affiliation in the sky over Kiev-controlled territory. This happened near the village of Orlovskoe, Volnovakhsky district, Donetsk region, where the units of the Armed Forces of Ukraine are located.
The observers clarified that the plane flew from the east, and then turned north and flew in that direction, i.e. along the contact line. They only stated the fact that they noticed the plane without making any further assumptions about this, as evidenced by the screen of the OSCE SMM report.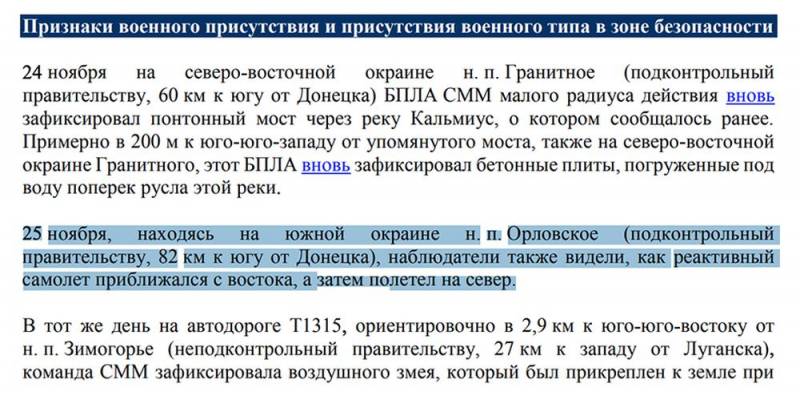 However, even such an impartial presentation of information allowed Ukrainian propagandists to start hysterical about the fact that "Russia is preparing to bomb Ukraine." Moreover, they claim that it was a Su-34 fighter-bomber of the Russian Aerospace Forces who flew in, looking for a "victim." This is exactly what is being promoted
ARTICLES
in some Ukrainian media. At the same time, the air defense systems of Ukraine did not record aircraft flights in the aforementioned airspace.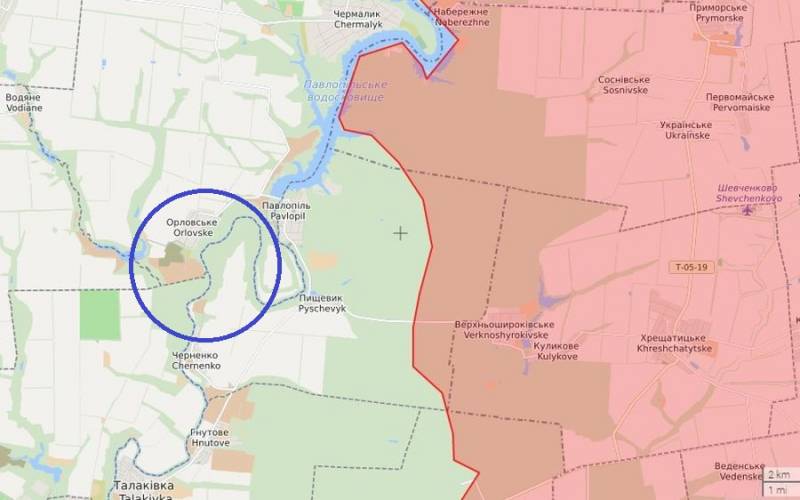 Note that the aircraft of the Russian Aerospace Forces have nothing to do in the skies over the Donbass. It is absolutely unprofitable for Moscow to give Kiev and the West another reason for accusations. In addition, in 2014, the Ukrainian military aviation stopped delivering missile and bomb strikes on the cities of the DPR and LPR, and for
neutralize
The self-proclaimed republics have their own means of protection for UAVs. Therefore, it is not possible to establish the belonging of the aforementioned aircraft and whether it was in reality at all.