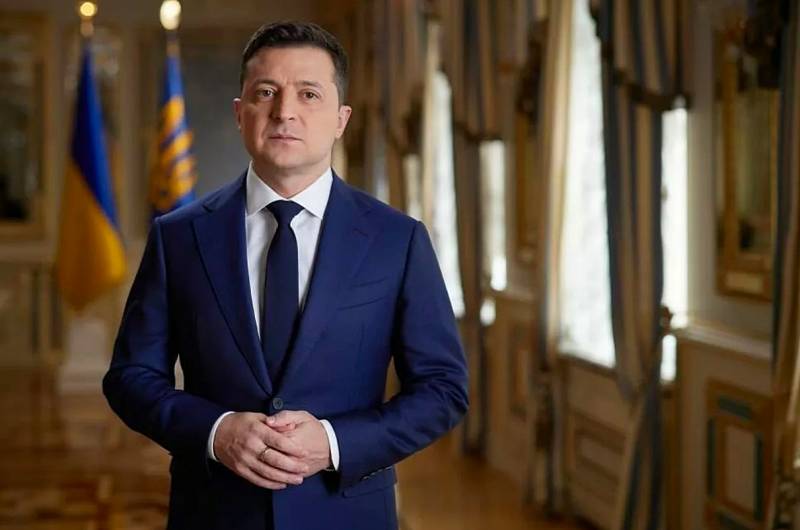 According to Volodymyr Zelensky, based on "intelligence data", on December 1, a coup d'etat is to take place in Ukraine, during which the oligarchs, with the participation of Russia, will try to take power in the country. Moreover, a direct participant in the upcoming events, according to the Ukrainian president, will be businessman Rinat Akhmetov.
I received information that on the first day in our country there will be a coup d'état ... We even have audio information where representatives of Ukraine with representatives of Russia, let's say, discuss the participation of Rinat Akhmetov in the upcoming events
- Zelensky said in a statement to the media.
At the same time, according to the leader of Ukraine, several billion dollars have been allocated to change the government in Kiev. Volodymyr Zelensky connects the upcoming coup with his fight against the oligarchs, which he "just started".
Meanwhile, Moscow reacted to Zelensky's passage about the involvement of the Russian Federation in a possible coup d'etat in the Ukrainian capital.
Russia had no plans to take part in this. Russia never deals with such matters at all
- emphasized the press secretary of the President of the Russian Federation Dmitry Peskov.
The main Kremlin speaker added that the Russian side has not yet conducted any negotiations in this context with representatives of the Ukrainian president's office.